Community Giving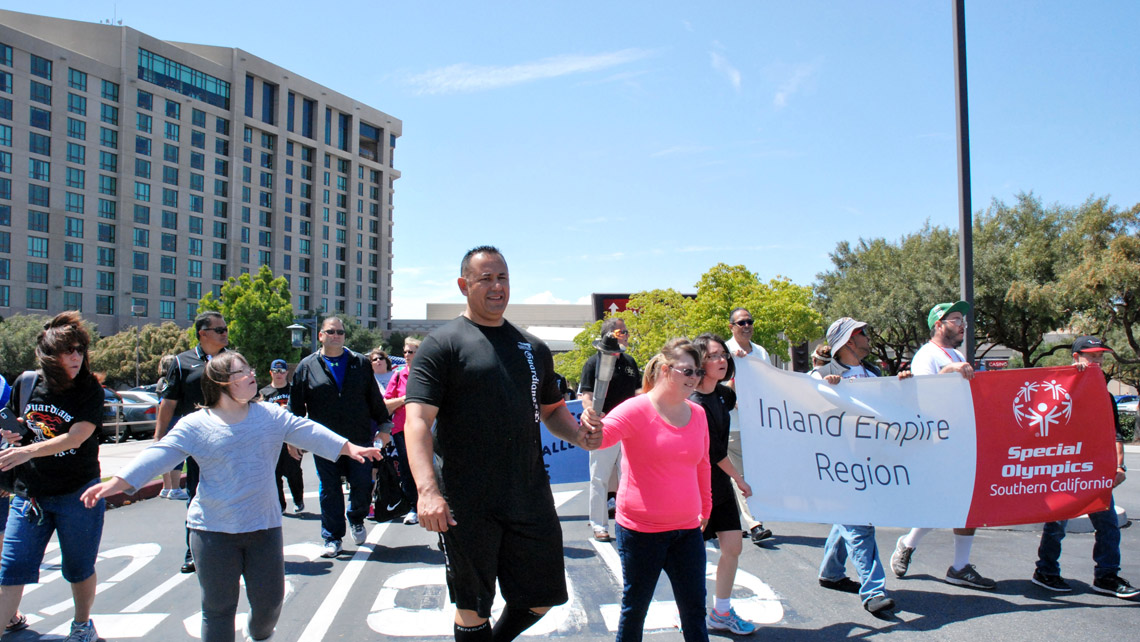 A LEGACY OF GIVING
Since time immemorial, the Pechanga People have called the Temecula Valley home. Our enduring values of strength, wisdom, longevity, and determination helped our ancestors overcome countless adversities throughout our history. Today, these values shape our commitment to helping our people become self-sufficient; especially children, families in need, and those with the fewest resources. Over the past 15 years, Pechanga has donated millions of dollars to help meet the needs of our community.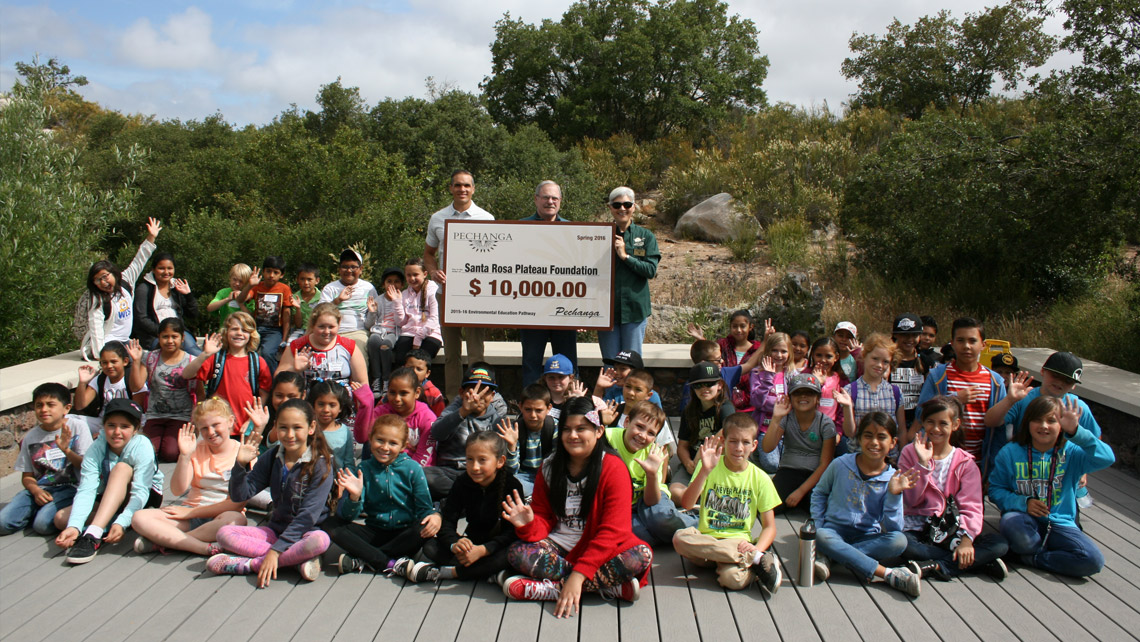 We also strive to champion causes that matter most in the communities where our valued Team Members and guests reside. Each year, Pechanga's Team Members and families join together to raise funds, volunteer, and advocate for organizations and programs that endeavor to improve the lives of our friends, family members, and neighbors. For Pechanga, supporting charitable organizations that make such a difference to so many is not an obligation; it is an honor.

To see if your organization qualifies for support through Pechanga's Community Giving, please see our guidelines and criteria.
Apply Now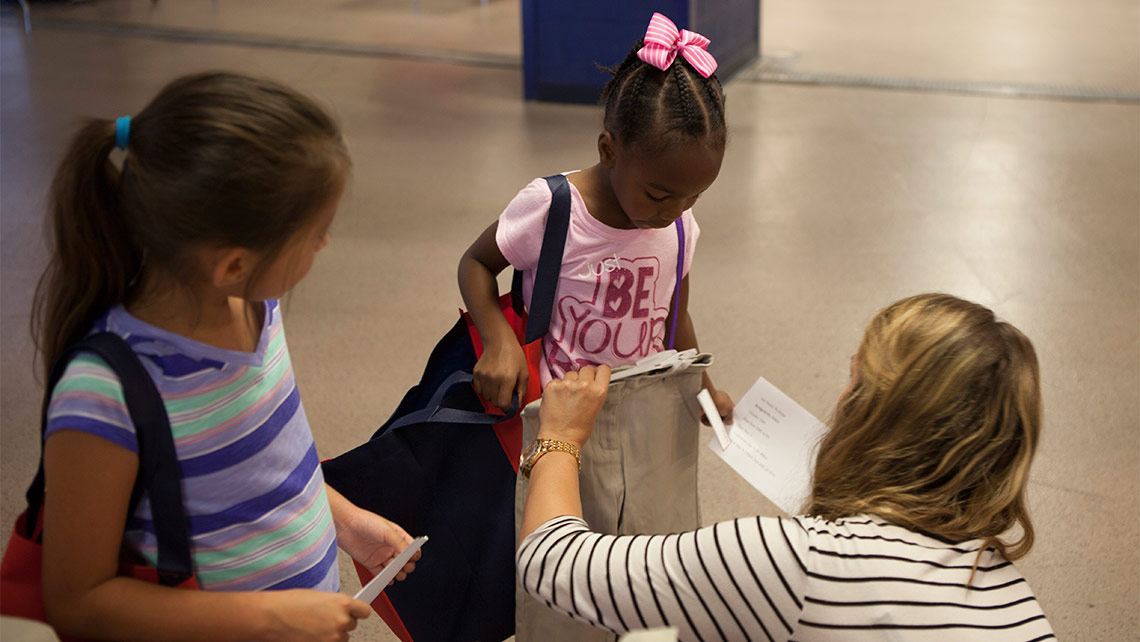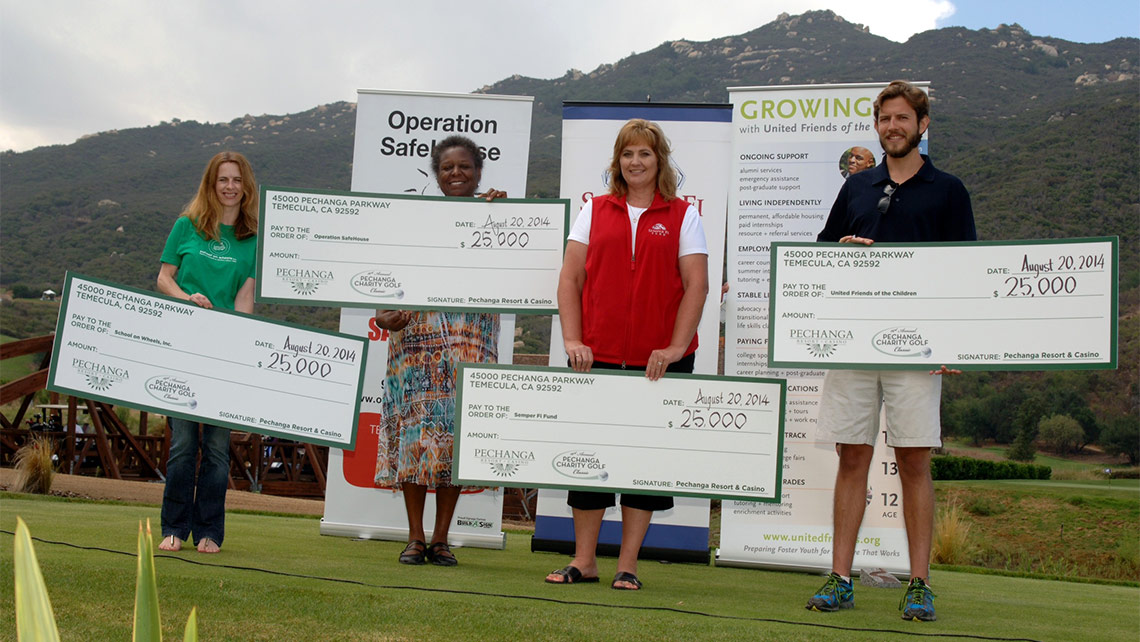 CONTACT US
Many of your inquiries can be answered by referring to our downloadable Frequently Asked Questions (FAQ) form. However, if you are unable to find an answer your question(s) after reading the FAQs, please email our support team. To reach the Pechanga Community Giving team, please email or mail us using the information below.