Gas Station
FUEL YOUR JOURNEY


Fuel your journey at The Pechanga Gas Station. Located just outside the hotel parking lot near the RV Resort, the Gas Station offers all grades of fuel including diesel and propane, big-rig accessibility and fast flow pumps. The station also has a car wash along with a large vehicle convenience area.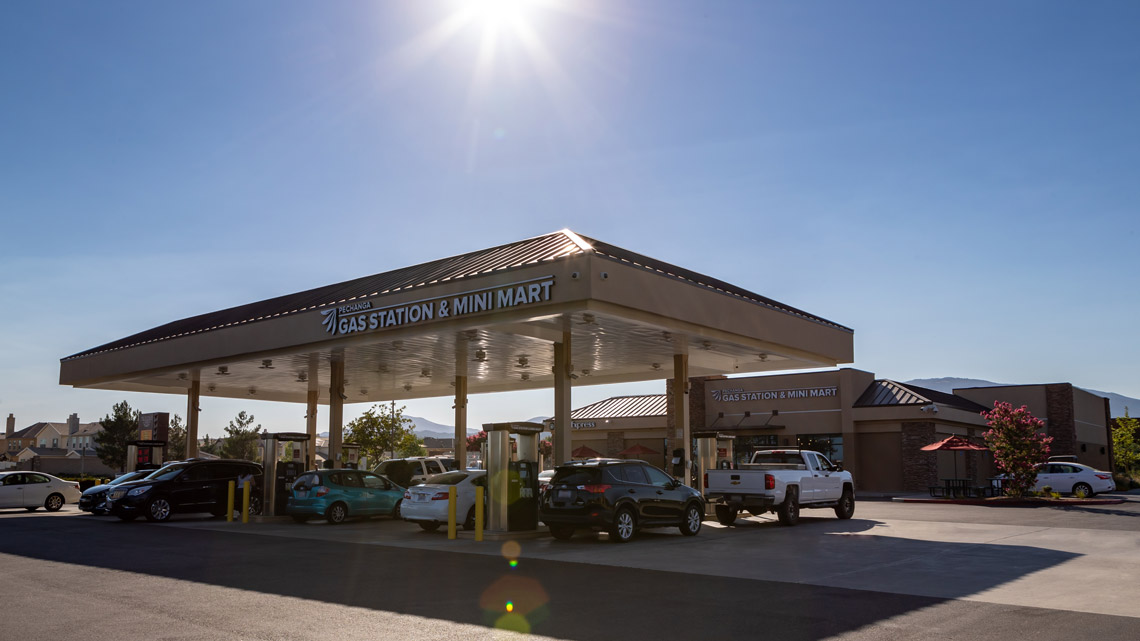 Mini-Mart
The adjoining Mini-Mart stocks a wide selection of wine, beer, soft drinks, coffee, tobacco products, snacks, fresh food and other necessities. The Mini-Mart also has an ATM and camping supplies.
Open Daily 24 Hours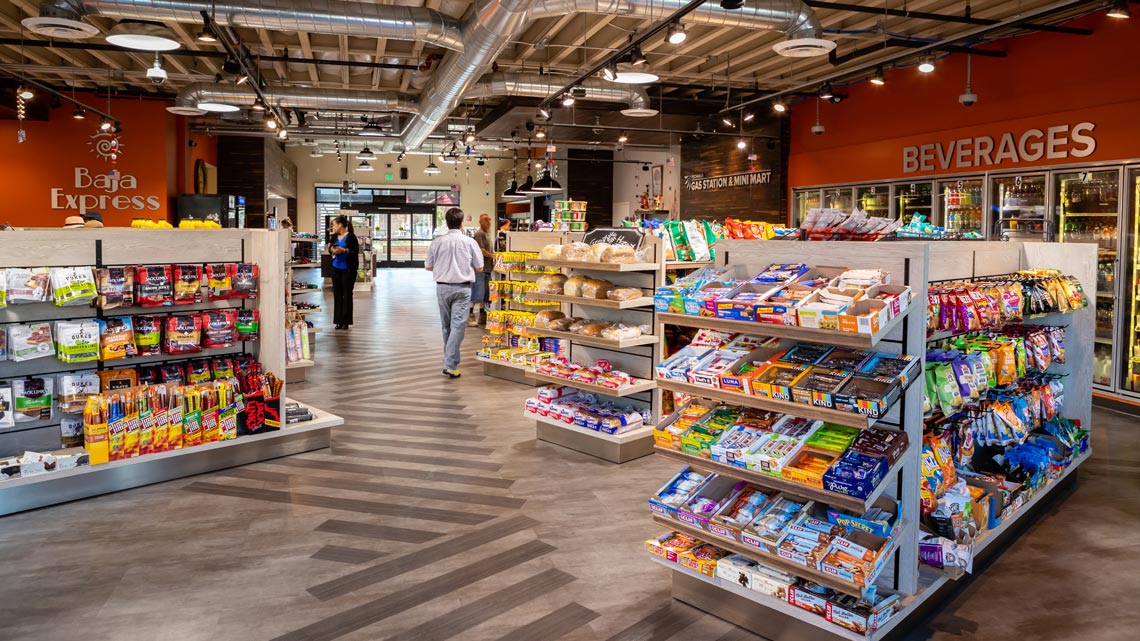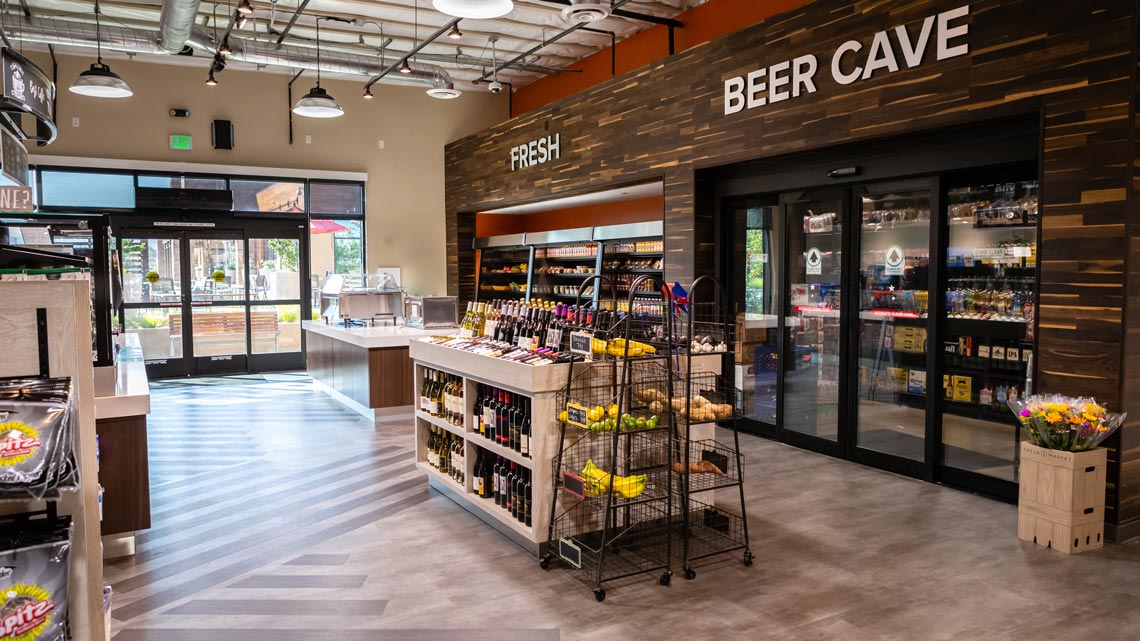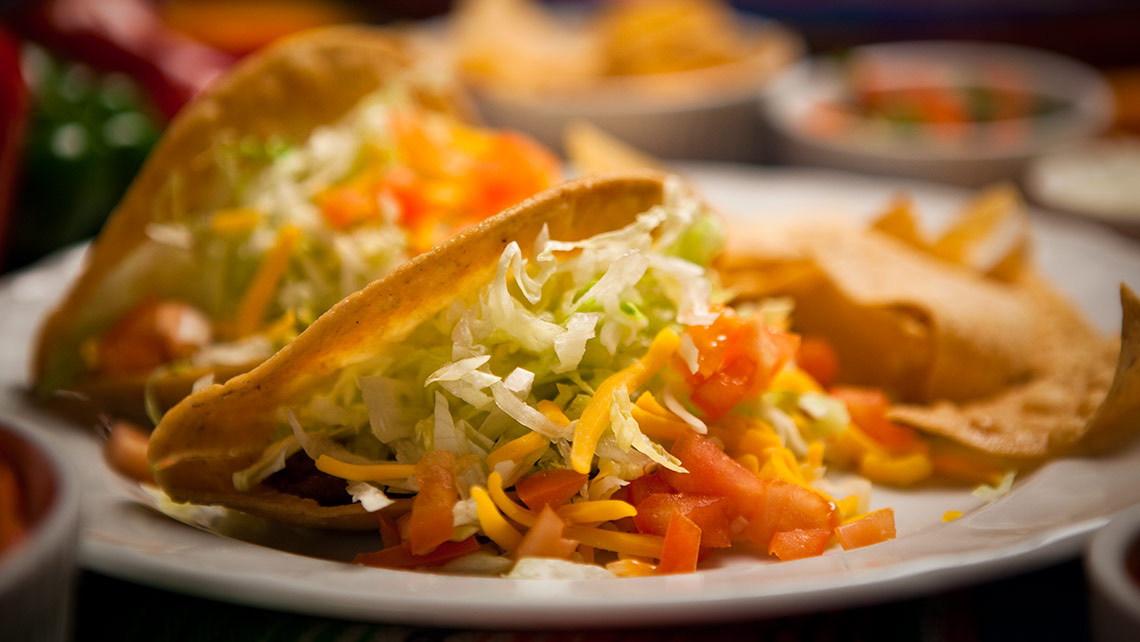 Baja Express
Located inside the Mini-Mart is Baja Express, offering a delicious Mexican and American menu serving breakfast, lunch and dinner. Baja Express even has a drive through for your convenience.


Open Daily 6:15AM - 8:30PM
Address: 45000 Pechanga Pkwy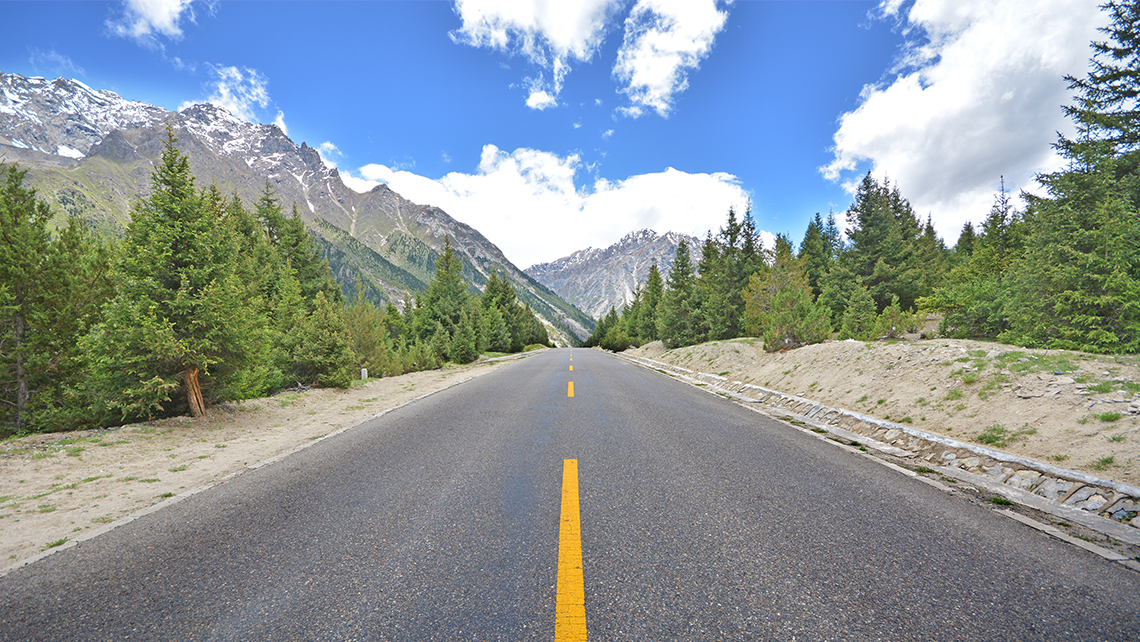 Auto Detailing Service
Car Wash

$39: Sedan
$49: SUV
$59: Trucks/Large vehicles
*Prices increase depending on vehicle size

Car Detailing
$199: Sedan
$209: SUV
$219: Trucks/Large vehicles
*Prices increase depending on vehicle size

Detailing Center is located behind the Pechanga gas station.

For more information call:
(951) 770-5511