Careers at Pechanga
Discover endless opportunities for talented individuals to contribute to one of the most successful enterprises in Southern California. Establish your career in our fast-paced, high-end, entertainment environment, and have FUN doing it!
The atmosphere at Pechanga is absolutely electric, and you can be part of the proud, enthusiastic team that makes it all happen.
Your privacy is important to us. Please click here to view the privacy notice for current Team Members and applicants.
Earn More than the Rest
Working at the Best in the West
$17.50
New minimum wage at Pechanga
for non-tipped Team Members
$14.50
New minimum wage at Pechanga
for tipped Team Members
$12.00
New minimum wage at Pechanga
for Table Games Dealers
Pechanga Resort Casino raised its minimum wage for all hourly workers. Pechanga believes in paying a competitive and meaningful wage, and has always provided paid benefits such as health insurance and paid time off. Apply today and see where your career takes you.
Sign On Incentive Program
Join the team and receive up to $3,000 with our Sign On Incentive Program! Sign On Incentive values and availability are based on position. Please see below for more information and to apply online.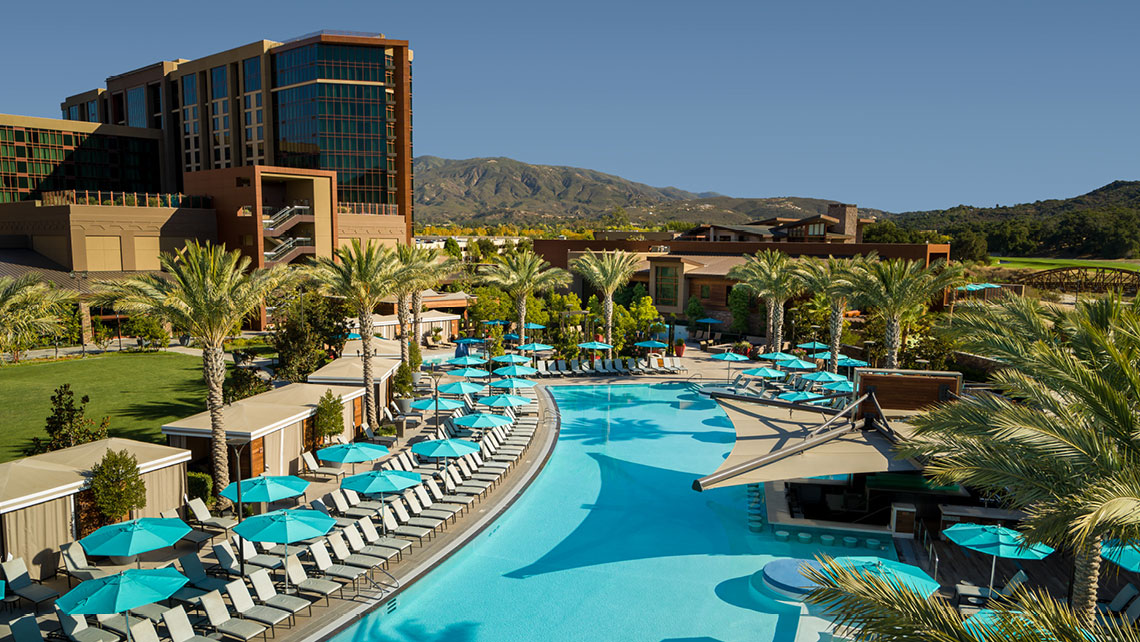 How to Get Hired at Pechanga
Learn about the recruitment steps and pre-employment process to join Temecula Valley's Premier Employer.
Learn More
Programs and Featured Positions
Join the team! Pechanga offers endless programs for our team members in addition to the Sign On Incentive Program! Learn more about our benefits and perks as well as current positions that are available for immediate hire.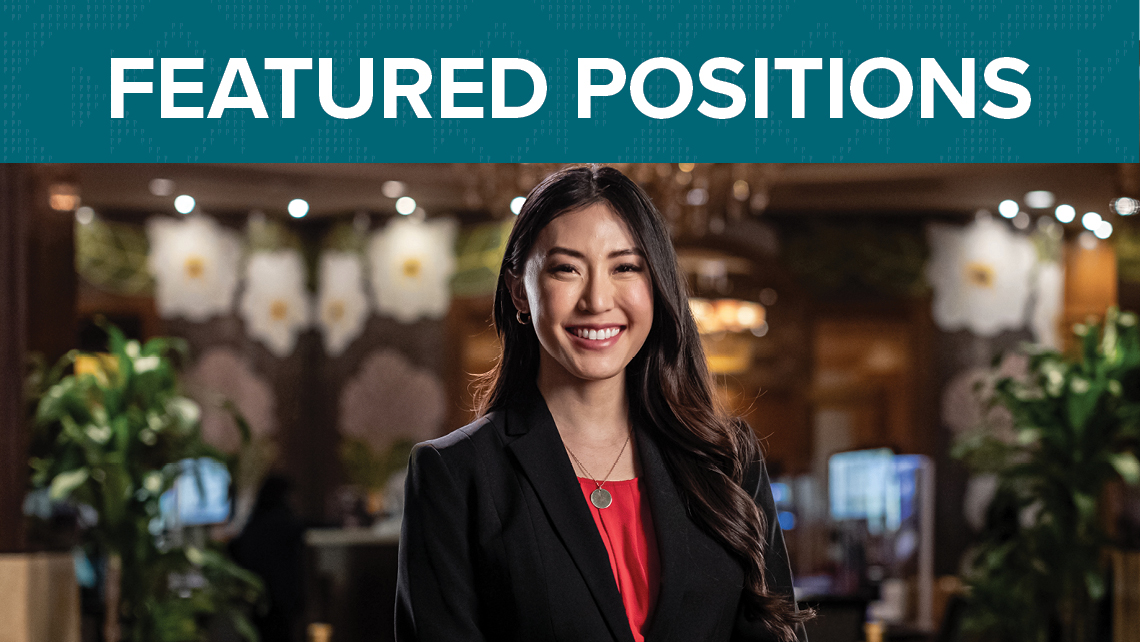 Team Member Programs
One free meal per day for all team members
Medical, Dental and Vision Insurance for full time team members
401(k) retirement programs with a generous employer match schedule
Wellness Health Screenings
Longevity bonus
Paid uniform with dry cleaning
And more
Featured Positions
Guest Services Representative, Reservation Attendant, Concierge, Guest Room Attendant, Hotel Houseperson, Cosmetologist, Environmental Services Supervisor, Environmental Services Lead, Environmental Services Utility Crew, Environmental Services Specialist
Apply Now
A Day in the Life
Are you interested in what a day in the life is like as a Team Member at Pechanga Resort Casino? Hear it from the people who do it themselves! Get the inside scoop on a few of our most popular job positions and see if you're a perfect fit to find a career at the largest and friendliest Resort Casino in the West Coast.
Housekeeping
Team up with Virgie, Maria and Aida to discover what it means to be a housekeeper at Pechanga Resort Casino. Reach every corner of the hotel as you experience the commitment and passion of the Pechanga team member family, and learn how to make a meaningful difference in every guest's stay.
Spotlight Stories
Chef Ronnel Capacia
Watch the story of the top chef who started as a cafeteria busser at Pechanga. How you can rise to the top here, too!
20 Year Team Member Celebration
20 year Team Members are honored by a special blanket from PDC Leadership as a thank you for their years of service. PDC Leadership wraps each 20 year Team Member in a blanket to show their respect, honor, and admiration. The blanket symbolizes the tribe wrapping the respect and admiration around each Team Members physically and spiritually.
SEE WHERE YOU FIT
BENEFITS
We offer a comprehensive and competitive Total Compensation program to help us attract, motivate and retain the best and brightest Team Members.

Health and Wellness Coverage

Paid Time Off (PTO)

Tuition Reimbursement

Training and Career Advancement

401K

Flexible Spending Account (FSA)

Employee Assistance Program

Pechanga Discounts

Rewards & Recognition

Fitness Center & Discounted Dining

Additional Benefits
FIND A CAREER ON ANOTHER LEVEL
Discover opportunity, security, and success, with the largest private employer in the Temecula Valley.
APPLY NOW
Glassdoor

What Team Members Are Saying

Connect with Us

Like and Follow Us on Facebook

LinkedIn

See How You Are Connected