RV Resort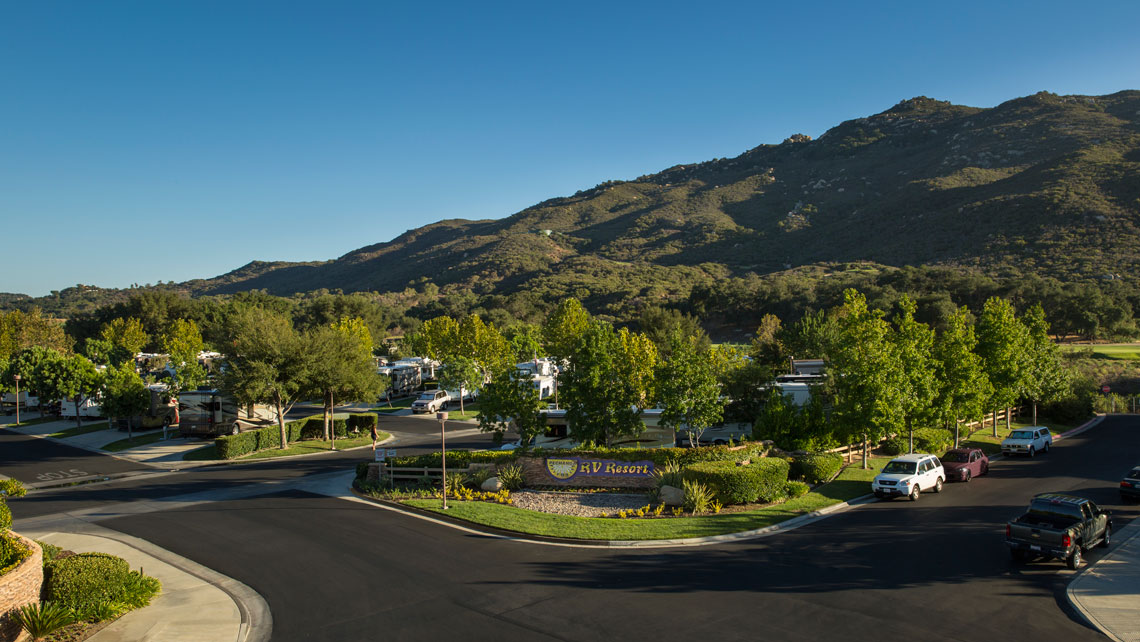 Site Details
Premium pull-through sites

Premium sites (with picnic table)

Chairman sites (with picnic table, gazebo, BBQ, and fire pit)

Presidential sites (with picnic table, gazebo, and BBQ)

Presidential pull-through sites (with picnic table, gazebo, and BBQ)

Buddy sites (with shared gazebos and two picnic tables)

Chairman Elite site (with large grass area, built-in BBQ, fire pit, picnic table, and gazebo)
210 full-service sites

112 Deluxe back-in sites

24 Deluxe pull-through sites

17 Premium pull-through sites

24 Premium sites (with picnic table)

2 Chairman sites (with picnic table, gazebo, BBQ, and fire pit)

5 Presidential sites (with picnic table, gazebo, and BBQ)

3 Presidential pull-through sites fenced site with gazebo and picnic table (with picnic table, gazebo, and BBQ)

22 Buddy sites (with shared gazebos and two picnic tables)

1 Chairman elite site (with large grass area, built-in BBQ, fire pit, picnic table, and gazebo)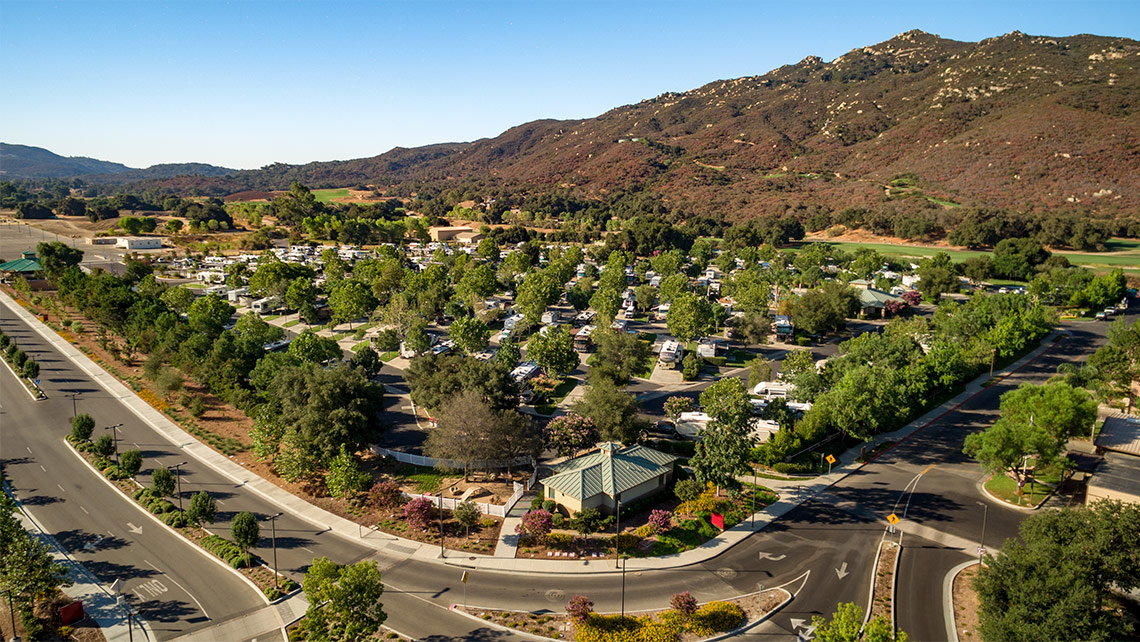 Relax With Us
Here are just some of the reasons you should book your stay at Pechanga RV Resort today!
Spacious sites

Fenced pet area
Wireless internet access
Near the Pechanga Gas Station, Mini Mart, and Baja Express
View 360 Video Tour
NIGHTLY RATES
Download PDF
Site Type
Sunday - Thursday
Friday, Saturday, Holidays and Special Events
Premium Back-In:
Picnic table
$76
$104
Premium Pull-Thru:
Picnic table
$85
$109
Buddy Pull-Thru:
Shared picnic table with pergola
$88
$114
Presidential Back-In:
Picnic table and BBQ
$98
$126
Presidential Pull-Thru:
Picnic table and BBQ
$104
$131
Chairman:
Picnic table, BBQ and fire pit
$121
$147
Chairman Elite:
Extra grassy area, picnic table, BBQ and fire pit
$131
$159
*All sites offer full hook ups with 20/30/50 amp service with grass areas between each site.
*PACKAGE RATES
WEEKLY RATE:
Premium Back-In $502
Premium Pull-Thru $564
2 WEEK RATE:
Premium Back-In $955
Premium Pull-Thru $1,059
29 NIGHT RATE:
Premium Back-In Sites $1,898
*Package rates not available through holidays or special events.
Deposit Policy: 1 Night Non-Refundable Deposit required for all reservations. For reservations over 21 days a 2 Night Non-Refundable Deposit is required.

Award Winning RV Resort
Amenities

Fresh Mexican fast-food at Baja Express
Horseshoe pits
Key card (for access to pool, laundry, and restrooms.)
2 BBQ/grill areas
Cable TV
Water & sewer hookups
Wifi
Car wash
Heated pool with 2 spas
20-30-50 amp power
Gas Station
Diesel available
Fenced dog walk and entertainment area
Security Patrol 24/7
Mini-Mart
On-property shuttle service available 7AM - 11PM (call for at-site pick up)
Clean restrooms

Additions

Available for an additional charge:

Laundry facilities, open 24 hours
3 pets permitted per RV ($5 per pet, Per 7 days. Restrictions apply.)
Early check-in/late check-out (based on availability)
2 clubhouses with kitchens
Outdoor picnic and party pavilion with BBQ
Day use pass (based on availability)
USE CLUB REWARDS FOR YOUR STAY
Club Rewards can be used to book a stay in one of our premium guest rooms.
JOIN THE CLUB
Harvest Moon Swipe To Win

Tuesdays in September • 12PM - 10PM

Pick A Pumpkin

Tuesdays & Fridays in October • 12PM – 10PM

F1 Grand Prix Package Drawing

October 9th • 2PM - 10PM