SPA RELAXATION AWAITS
Make plans to visit Spa Pechanga for a truly relaxing and rejuvenating experience. Let the blissful escape into pure tranquility transport you and leave you feeling renewed. Treatments include the use of healing native botanicals, those used for thousands of years for well-being by the Pechanga people. We welcome you into calm and serenity at Spa Pechanga.
To book a reservation, please call (951) 770-8501 or Book Online.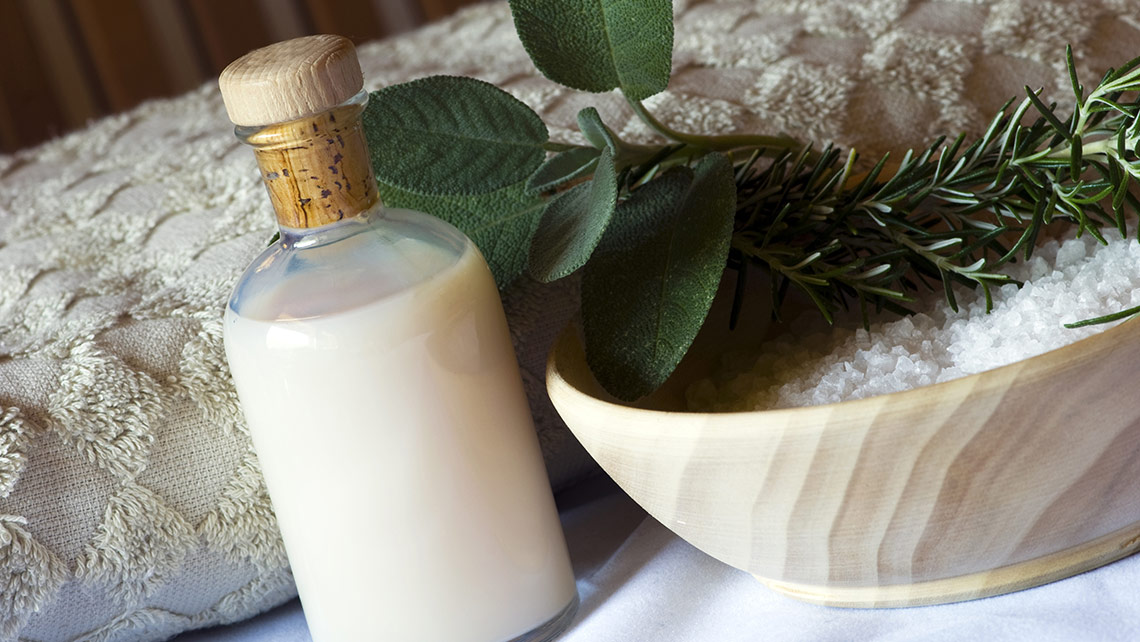 EXPERIENCE A FEELING OF HEALING
Spa Pechanga in Temecula is inspired by the reverence for native botanicals and the strength of the Great Oak known as Wi'aasal. Our therapies integrate the healing powers of nature and the highest quality of service. Every one of our signature treatments embraces our mission of calming the mind, nurturing the body and rejuvenating the spirit.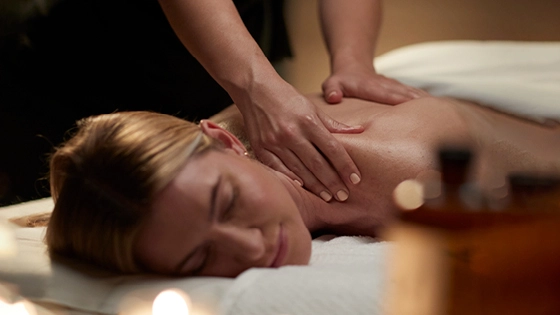 Experience Bliss...On Another Level
Spa Pechanga Rated a Top 20 Spa in California + Among Top 100 Spas in North America
*Ratings by Spas of America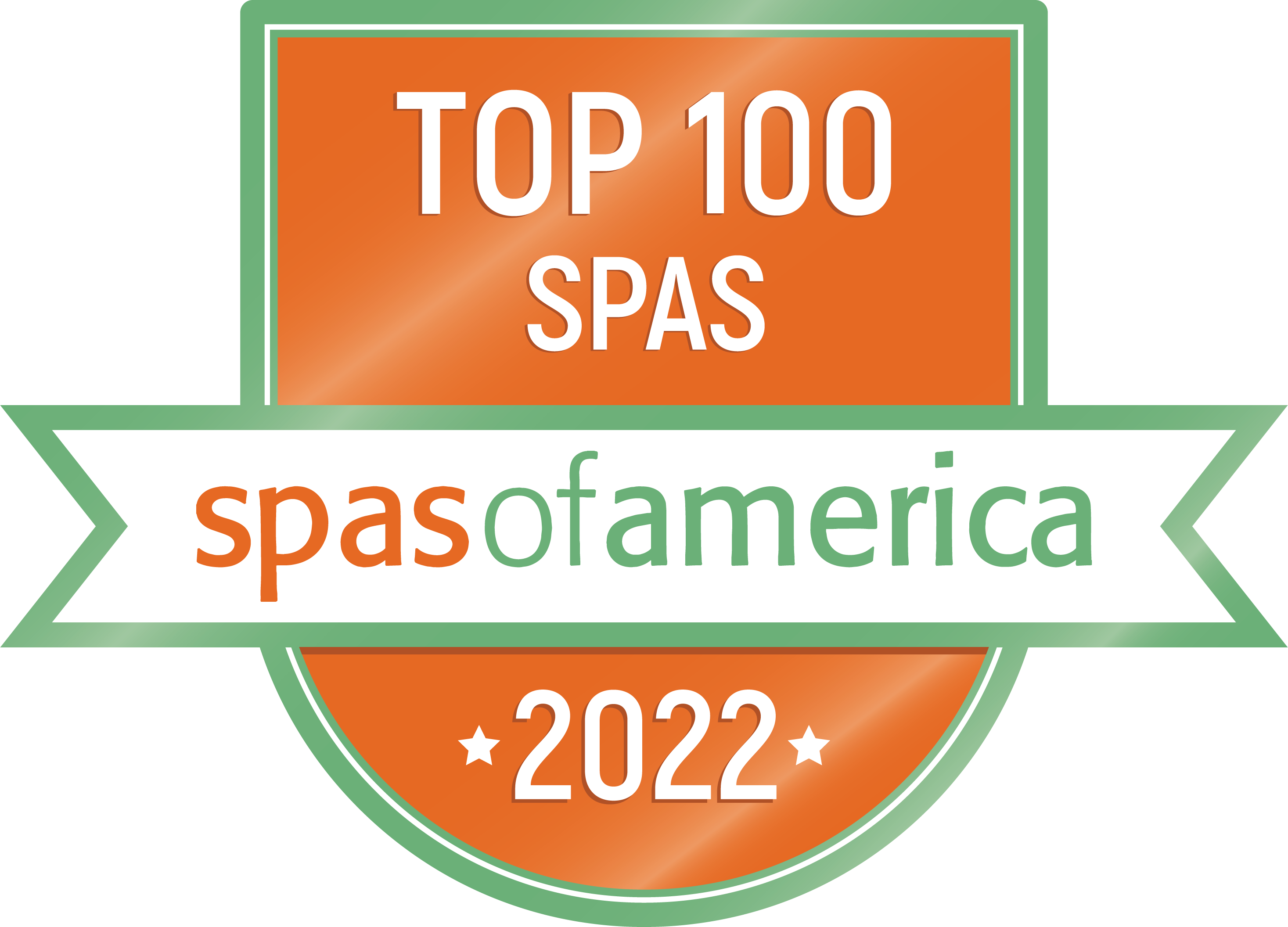 SPA SPECIALS
Complimentary fruit tarts will be available in the relaxation room all month.
Spring Renewal Package
Enjoy this refreshing mid-week package available Monday - Thursday. The package includes a Spring Renewal Facial, featuring the thermo-cooling algo mask and derm-renewal peel, and a citrus grass salt scrub Citrus Cooler Manicure for $295.
Soothing Spring Massage
Awaken and refresh your skin's natural glow with each sweeping stroke of this soothing skin brush treatment and massage. Begin with light, circular brush strokes painted across your skin to stimulate the lymphatic system and release toxins increasing circulation and energy. Then, enjoy a stress-relieving massage alleviating any built-up tension. Finally, receive a complimentary dry brush to continue experiencing the wonderful benefits at home.
50 minutes - $185 Traditional / $205 Therapeutic
Spring Renewal Facial
Detox and renew your skin with this customized facial featuring a thermo-cooling Algo mask and derm-renewal peel. Then, enjoy a lip exfoliating treatment that buffs away dry skin, revealing the natural softness of your lips. The Spring Renewal Facial treatment will soothe and hydrate your skin, minimize redness, and provide the ultimate relief to sensitive skin.
Plus, take home a G.M. Collin sampler bag as a parting gift.
50 minutes - $220
Citrus Cooler Manicure
Spoil your skin and nails with the Citrus Cooler Manicure. The citrus grass salt scrub softens, exfoliates, and rejuvenates your skin, while the agave nectar oil and shea butter cream replenish your hands to alleviate any stress. And, take home a travel size citrus grass salt scrub to use on the go!
50 minutes - $105
HEALTH & SAFETY PROTOCOLS
USE YOUR CLUB REWARDS TO INDULGE
Treat yourself to a day at Spa Pechanga, on the links at Journey golf course or shopping at Pechanga retail outlets with exclusive discounts available only to Club Card members.
Join The Club
Queen Deluxe

Comfort Meets Beauty

Book Early & Save

Book your stay 30 days in advance and receive 25% off your booking!

Easter Hot Seat Hunt

Sunday, April 9th • 12PM - 6PM