TREAT YOURSELF RIGHT
Spa Pechanga, the salon and fitness center are temporarily closed. Please check back for updates on and news about this and other temporarily closed areas of Pechanga Resort Casino.
Welcome to Spa Pechanga, a 25,000-square foot sanctuary of luxury, wellness and serenity designed for year-round rejuvenation of the mind, body and spirit. We offer luxurious treatment rooms and relaxation areas with panoramic views of the surrounding hillside. Our numerous amenities, such as steam rooms, saunas, whirlpools, a fitness facility and outdoor patios, are specifically created to offer an intimate escape into wellness and tranquility.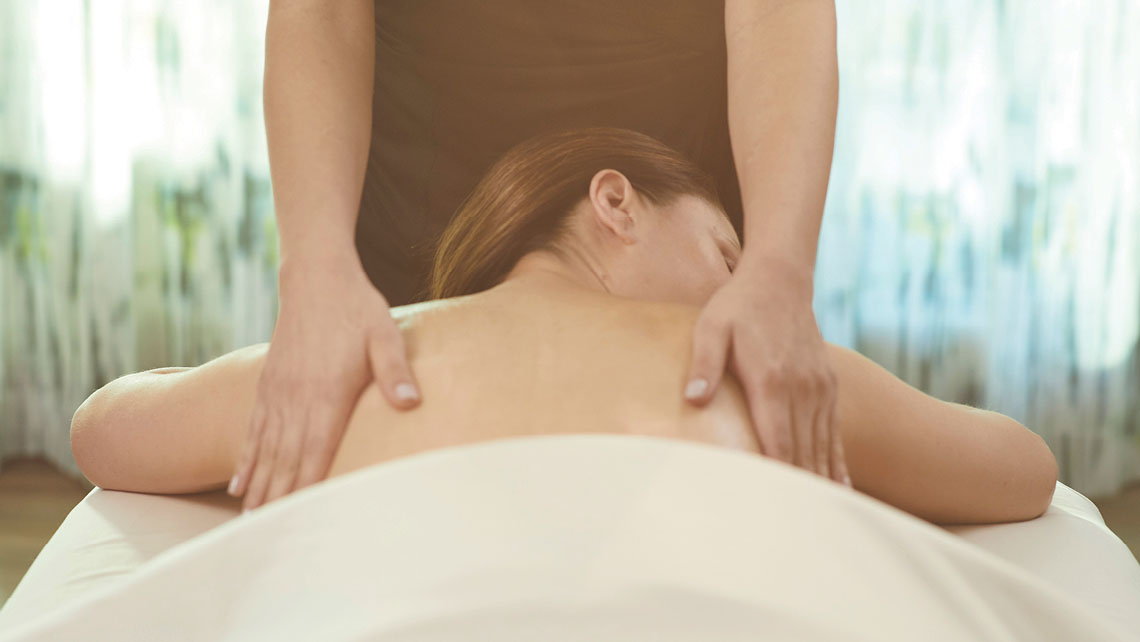 Tighter Skin Starts Here!
Spring is a time for renewal and we have as the perfect native botanical treatment to renew your skin: our Signature Body Ritual Chia Firming Therapy. This introduces chia seed and orange oil that lifts and tones the skin, creating a tightening effect that produces a more youthful appearance.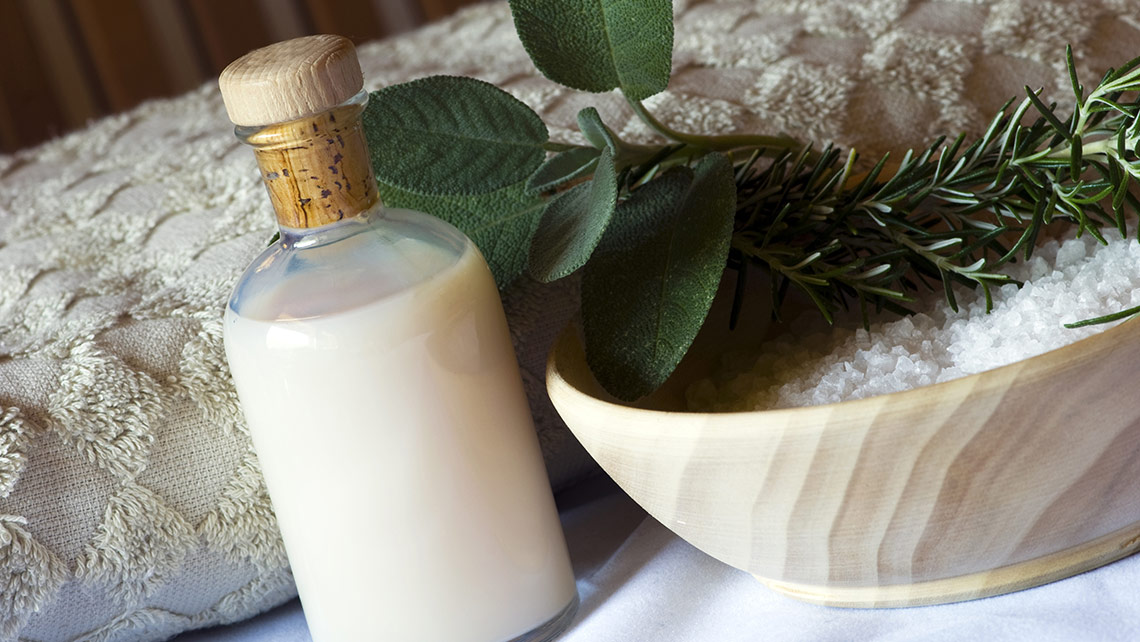 EXPERIENCE A FEELING OF HEALING
Spa Pechanga is inspired by the reverence for native botanicals and the strength of the Great Oak known as Wi'aasal. Our therapies integrate the healing powers of nature and the highest quality of service. Every one of our signature treatments embraces our mission of calming the mind, nurturing the body and rejuvenating the spirit.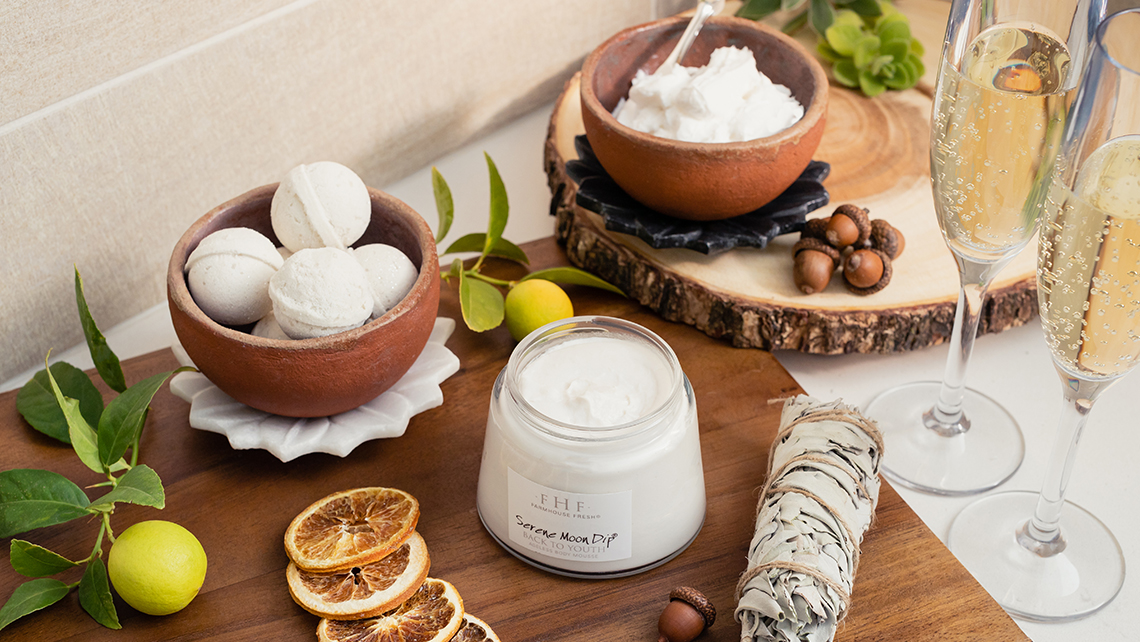 Starlight Serenity
Start with a soothing massage to melt away muscle tension, aches & pains. Followed by a hand and foot wrap infused with skin-loving vitamin E & coconut oil. Finished with a soothing all over body whip leaving your skin feathery soft! 50-min

Then, while sipping on chilled bubbly with frozen grapes, dip your feet into "ahh" with our gingersnap and peppermint scented soak pedicure and crisp sea salt scrub with organic alfalfa root to reveal your softest soles. This full service pedicure will whisk you away to tranquility and into an airy respite. 50-min
$270 weekday / $300 weekend
Call 1-951-770-8501 to book
Spa Pechanga Resort Packages
COUPLES PACKAGE

It's a whole other level of pampering at Spa Pechanga, featuring a 50-minute Signature Massage for two in the couples massage room with champagne and chocolate truffles included


BOOK NOW

Wellness Package

Get into top gear and ultimate wellness. Acclaimed fitness trainers help you get to your best self


BOOK NOW

Total Tranquility Package

Get lost in tranquility for the whole day at the new, luxurious Spa Pechanga

BOOK NOW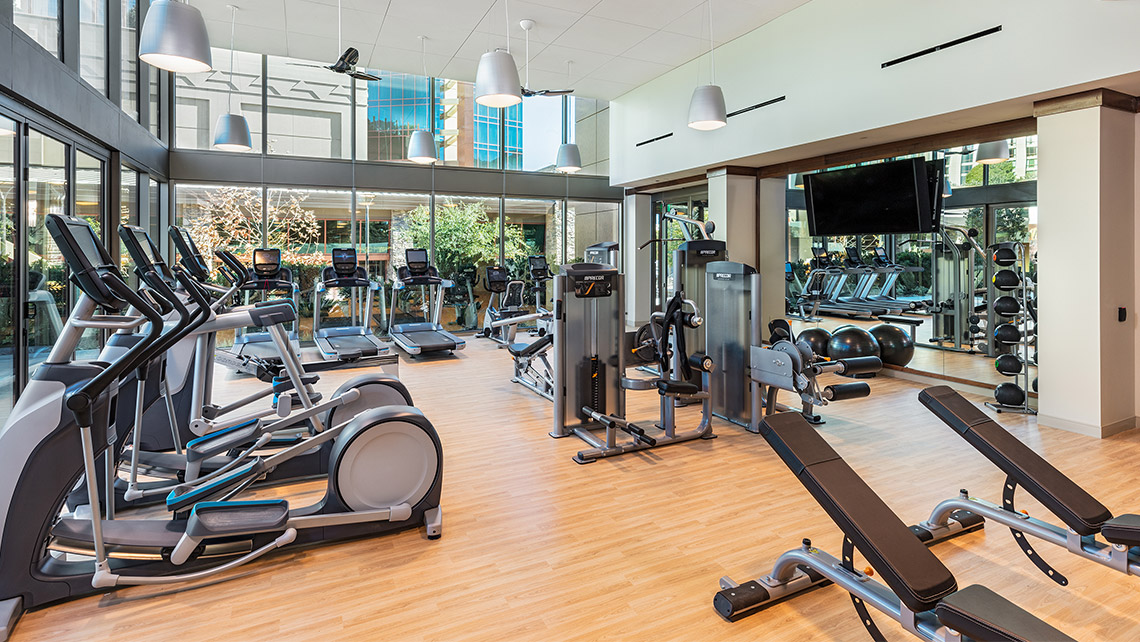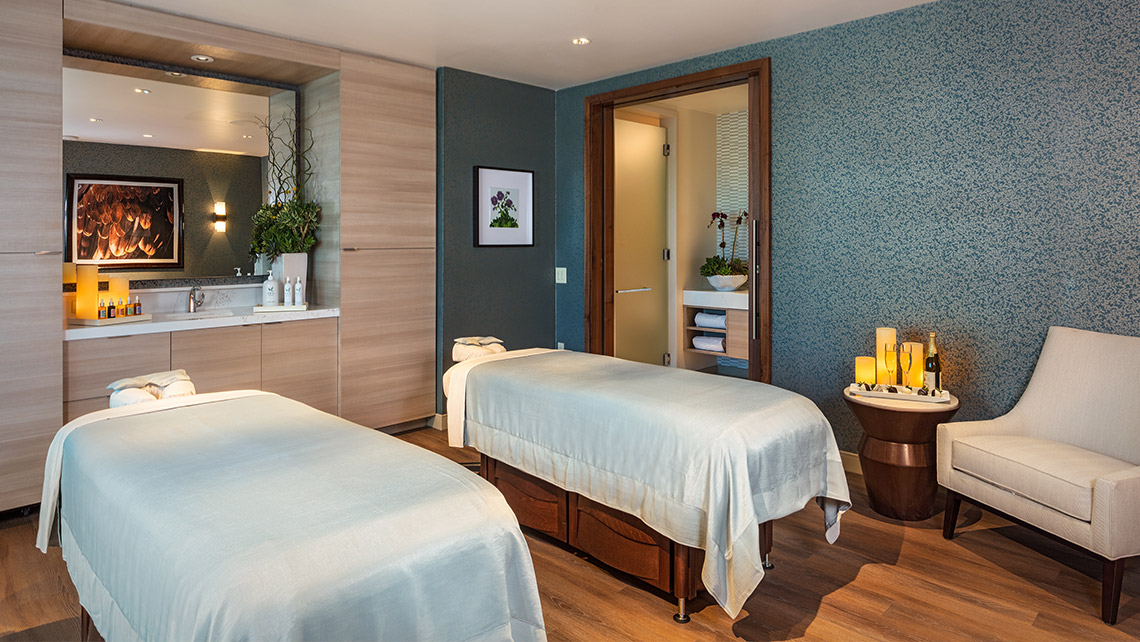 USE YOUR CLUB REWARDS TO INDULGE
Treat yourself to a day at Spa Pechanga, on the links at Journey golf course or shopping at Pechanga retail outlets with exclusive discounts available only to Club Card members.
Join The Club
Pechanga Holiday To-Go

Let Pechanga do the cooking for you!

Spa Studio

Rest, Relax, Romance

Table Games

You're Always on a Roll