SPA RELAXATION AWAITS
Make plans to visit Spa Pechanga for a truly relaxing and rejuvenating experience. Let the blissful escape into pure tranquility transport you and leave you feeling renewed. Treatments include the use of healing native botanicals, those used for thousands of years for well-being by the Pechanga people. We welcome you into calm and serenity at Spa Pechanga.
To book a reservation, please call (951) 770-8501 or Book Online.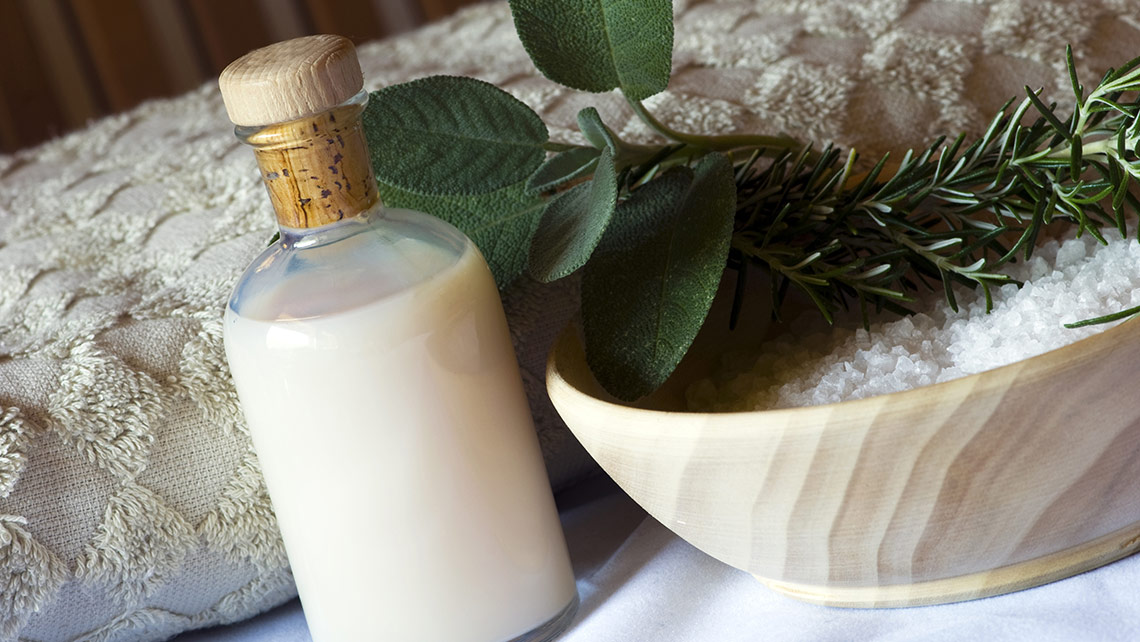 EXPERIENCE A FEELING OF HEALING
Spa Pechanga in Temecula is inspired by the reverence for native botanicals and the strength of the Great Oak known as Wi'aasal. Our therapies integrate the healing powers of nature and the highest quality of service. Every one of our signature treatments embraces our mission of calming the mind, nurturing the body and rejuvenating the spirit.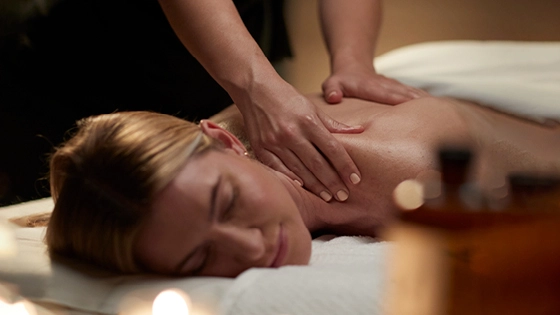 Experience Bliss...On Another Level
Spa Pechanga Rated a Top 20 Spa in California + Among Top 100 Spas in North America
*Ratings by Spas of America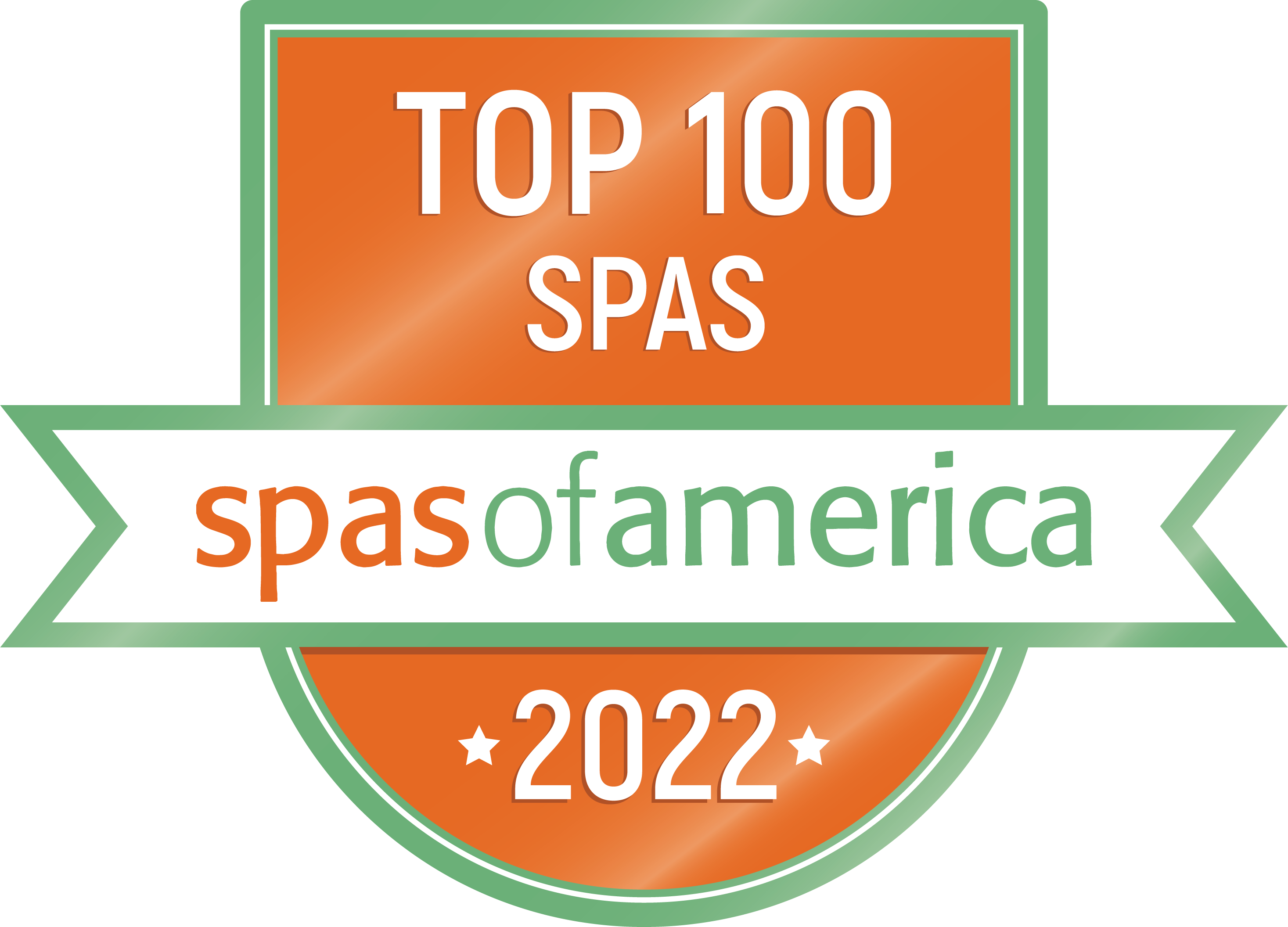 SPA SPECIALS
Happy May! This month is for the moms… Indulge in a day of extended luxury and fun with your friends. Group reservations of 4 or more will receive a complimentary Spa Pechanga Pool Cabana while supplies last.
Don't forget! Pechanga Resort Casino gift cards make a great gift for mom. They are available at Spa Pechanga, Journey at Pechanga Pro Shop, or any retail outlet at the resort.
Lavender Dreams Massage
This dreamy treatment begins with the use of circular strokes to increase your circulation and energy while stimulating the lymphatic system. Your blissful relaxation is then enhanced with a soothing Balancing Stones Relaxation Massage featuring Temecula Lavender Company massage oil. Take home the therapeutic benefits of our local lavender massage oil as a parting gift.
80 minutes - $250 Relaxation | $270 Therapeutic
GM Collin Hydrolift Facial
Unwind and embrace ultimate hydration with the GM Collin Hydrolift Facial. This must-book facial restores moisture balance to the face and rejuvenates your skin, leaving you with a healthy glow for weeks to come. The Derm Renewal Peel provides an instant lift, improving the appearance of fine lines and wrinkles. This treatment features all of the benefits of a traditional facial: cleansing, exfoliating, moisturizing mask and extractions. Plus, receive a GM Collin sampler goody bag to take home!
50 minutes - $240
Citrus Lavender Tranquility Pedicure
Spoil your toes with our soothing Citrus Lavender Tranquility Pedicure. Start your service with a complimentary cup of lavender tea. Then, begin your treatment with a foot soak and hot stone therapy to ready your feet for a transformational experience featuring products from Temecula Lavender Company. The lavender walnut scrub will exfoliate your skin to uncover youthful and refreshed skin on your feet and heels. After your polish is applied, your treatment is finished off with a light massage of lavender shea butter to leave your feet feeling relaxed and silky smooth all day.
50 minutes - $105
HEALTH & SAFETY PROTOCOLS
USE YOUR CLUB REWARDS TO INDULGE
Treat yourself to a day at Spa Pechanga, on the links at Journey golf course or shopping at Pechanga retail outlets with exclusive discounts available only to Club Card members.
Join The Club
Book Early & Save

Book your stay 30 days in advance and receive 25% off your booking!

Table Games

You're Always on a Roll

High Limit

Bigger Possibilities