SPA RELAXATION AWAITS
Make plans to visit Spa Pechanga for a truly relaxing and rejuvenating experience. Let the blissful escape into pure tranquility transport you and leave you feeling renewed. Treatments include the use of healing native botanicals, those used for thousands of years for well-being by the Pechanga people. We welcome you into calm and serenity at Spa Pechanga.
To book a reservation, please call (951) 770-8501 or Book Online.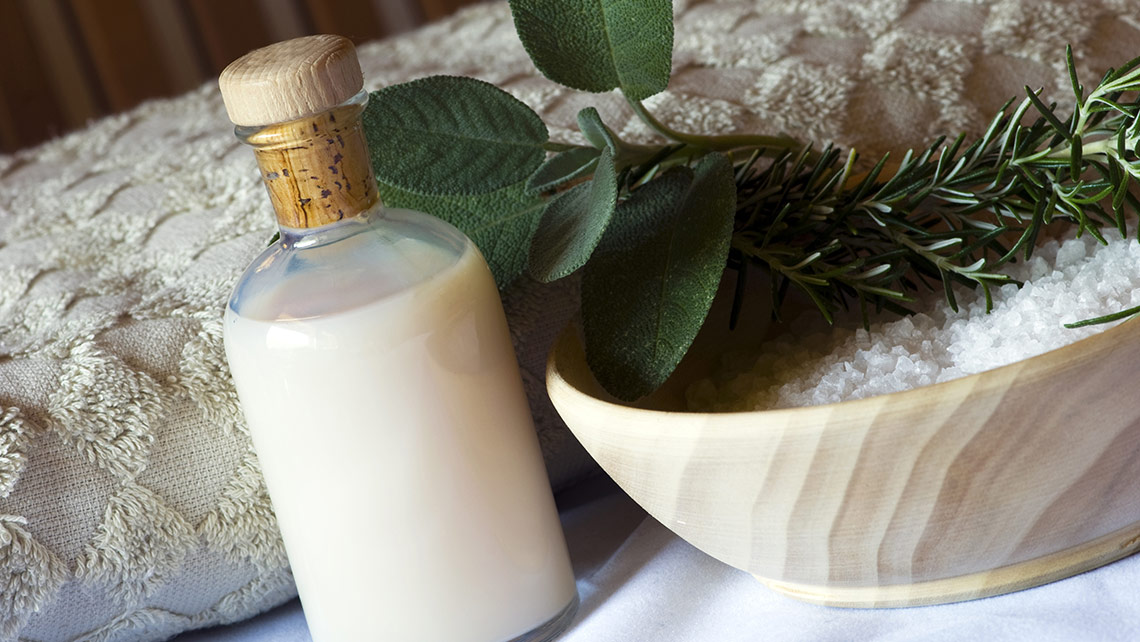 EXPERIENCE A FEELING OF HEALING
Spa Pechanga in Temecula is inspired by the reverence for native botanicals and the strength of the Great Oak known as Wi'aasal. Our therapies integrate the healing powers of nature and the highest quality of service. Every one of our signature treatments embraces our mission of calming the mind, nurturing the body and rejuvenating the spirit.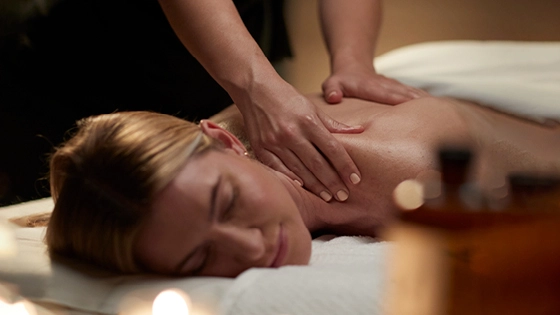 Experience Bliss...On Another Level
Spa Pechanga Rated a Top 20 Spa in California + Among Top 100 Spas in North America
*Ratings by Spas of America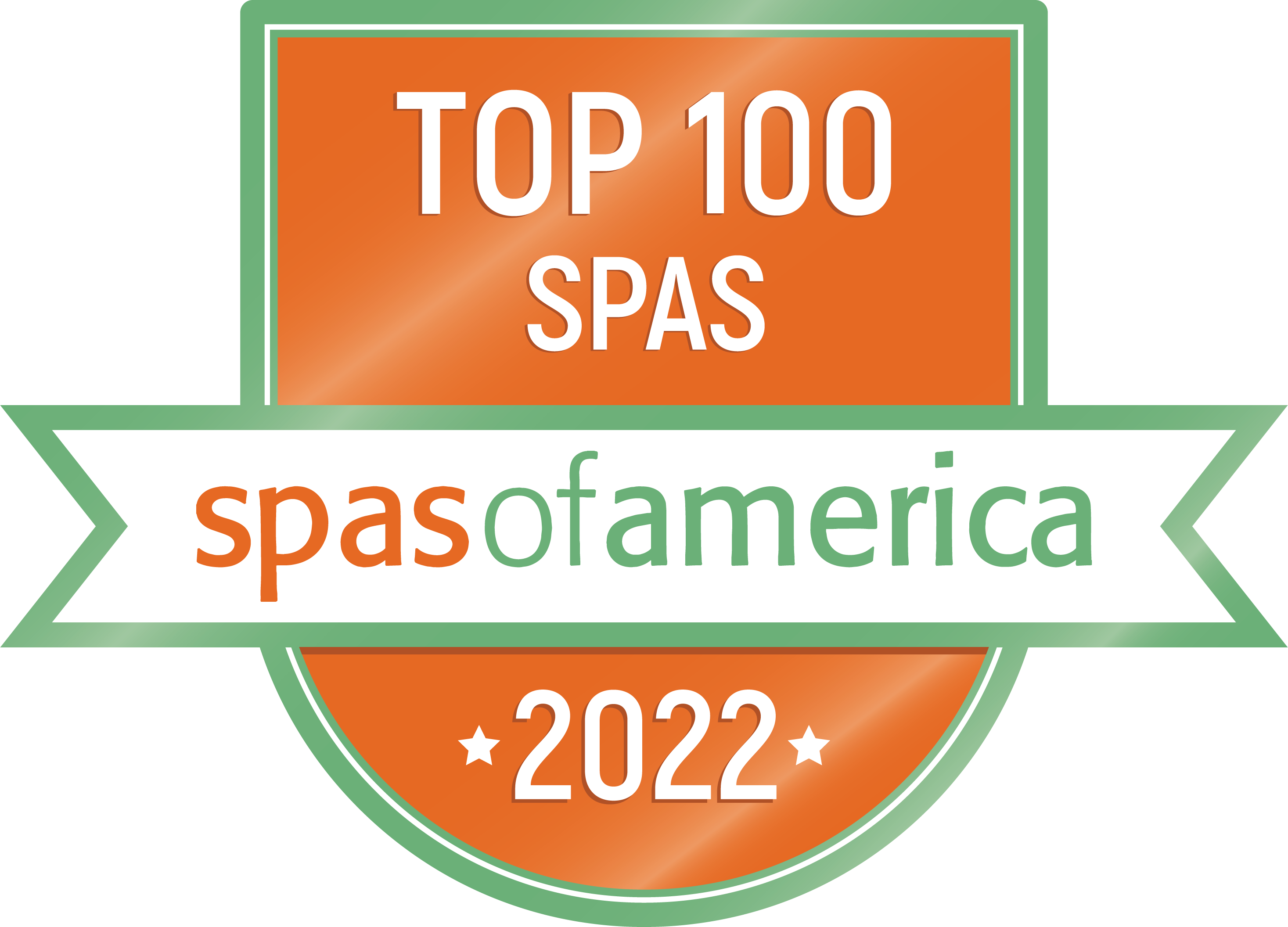 December Spa Pechanga Specials
Baby, It's Cold Outside
The mercury may have dropped, though this massage warms and heals. Massage therapists work an herbal compression onto your back and arms to relieve stress tension. Then you can enjoy the full body massage featuring orange lemongrass botanicals. The treatment concludes with a soothing hand and foot massage. A paraffin wax dip leaves skin feeling its softest ever.
80 MIN. $295 RELAXATION / $315 THERAPEUTIC
Mistle-toes Peppermint Pedicure
Take a break from the holiday hustle and treat yourself to the Mistle-toes Peppermint Pedicure at Spa Pechanga. With a cup of hot cocoa in hand, you'll sink into your spa chair while your treatment provider sloughs, softens and soothes tired skin. Feet and lower legs are treated to a chocolate mask, plus a minty shea butter massage before polish of your choice is applied.
50 MIN. $95
GM Collin Oxygenating Skincare Facial
Sweets and stress during the holidays do a number on our skin. Sign yourself up for this oxygenating, clinical treatment for oily or acne-prone skin. Formulated with AHA, BHA and a technologically advanced oxygen complex, our revitalizing facial balances and detoxifies your skin to help control acne and revive fatigued and stressed skin. You'll see instantly brighter and hydrated texture thanks to the deep clean and purification provided.
50 MIN. $240
HEALTH & SAFETY PROTOCOLS
USE YOUR CLUB REWARDS TO INDULGE
Treat yourself to a day at Spa Pechanga, on the links at Journey golf course or shopping at Pechanga retail outlets with exclusive discounts available only to Club Card members.
Join The Club
Pechanga Holiday To Go

Let Pechanga do the cooking for you!

Stay Longer & Save

Enjoy 20% off of your entire stay when you book two nights or more.

Slots

Game On