TREAT YOURSELF RIGHT
Spa Pechanga will be limited to guests staying at Pechanga Resort Casino, the Pechanga RV Resort, Temecula Creek Inn, Tribal guests and Red and above Pechanga Club members.
Relaxation, peace and tranquility await you. Book reservations now by calling (951) 770-8501
Health & Safety ProtocolsSpa Menu (pdf)Spa Special (pdf) Nail Services
TREAT |YOURSELF RIGHT
Welcome to Spa Pechanga, a 25,000-square foot sanctuary of luxury, wellness and serenity designed for year-round rejuvenation of the mind, body and spirit. We offer luxurious treatment rooms and relaxation areas with panoramic views of the surrounding hillside. Our numerous amenities, such as steam rooms, saunas, whirlpools, a fitness facility and outdoor patios, are specifically created to offer an intimate escape into wellness and tranquility.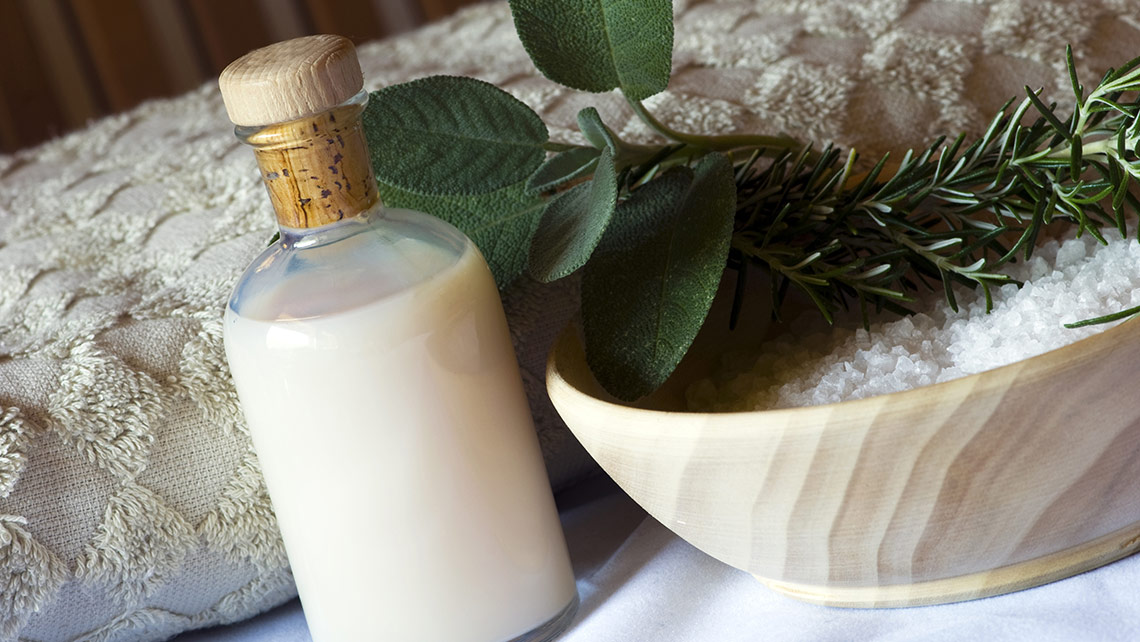 EXPERIENCE A FEELING OF HEALING
Spa Pechanga in Temecula is inspired by the reverence for native botanicals and the strength of the Great Oak known as Wi'aasal. Our therapies integrate the healing powers of nature and the highest quality of service. Every one of our signature treatments embraces our mission of calming the mind, nurturing the body and rejuvenating the spirit.
SPA SPECIALS
Healing Honey
This 80-minute healing massage integrates a rhythmic, full-body massage using warm, natural honey-infused cream. Broad massage techniques relieve tension and stress by soothing muscle tissue, promoting improved circulation. As the treatment nears its end, a beeswax thermal pad is gently pressed into the back to boost to the immune system and soften the skin.
80 minutes - $250
Youthful Deluxe Treatment
Opt for this ultra-hydrating, 80-minute facial treatment for the look of reduced fine lines, wrinkles and an overall youthful and radiant appearance. The facial begins with cleansing, exfoliation, and extractions. Now your skin is ready for the application of collagen 90 massaged gently into primed skin. You also receive a relaxing hand and arm massages as part of this treatment with natural Farmhouse Fresh Clementine Oil. Before leaving Spa Pechanga, lips are also pampered with lip plumper in clear or pink.
80 minutes - $460
*Must be a guest staying at Pechanga Resort Casino, the Pechanga RV Resort, Temecula Creek Inn or a Red Card tier player or higher to book treatments at Spa Pechanga.
USE YOUR CLUB REWARDS TO INDULGE
Treat yourself to a day at Spa Pechanga, on the links at Journey golf course or shopping at Pechanga retail outlets with exclusive discounts available only to Club Card members.
Join The Club
High Limit

Bigger Possibilities

King Deluxe

Comfort Meets Beauty

Slots

Game On