SPA RELAXATION AWAITS
Make plans to visit Spa Pechanga for a truly relaxing and rejuvenating experience. Let the blissful escape into pure tranquility transport you and leave you feeling renewed. Treatments include the use of healing native botanicals, those used for thousands of years for well-being by the Pechanga people. We welcome you into calm and serenity at Spa Pechanga.
To book a reservation, please call (951) 770-8501 or Book Online.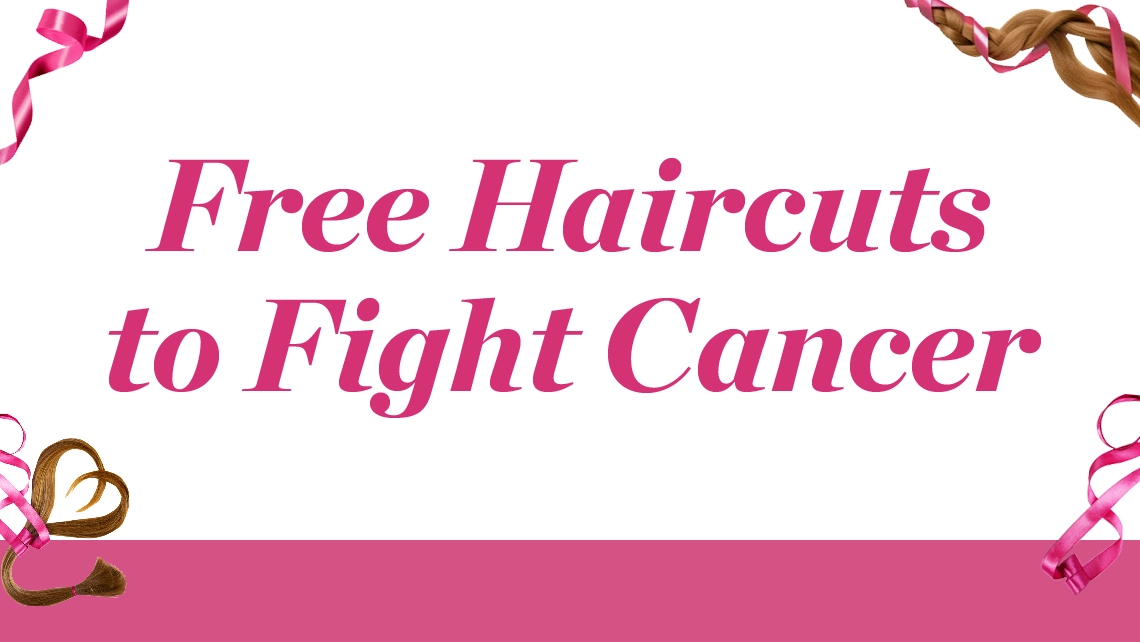 Haircuts To Help Cancer
Want a fresh haircut for fall?
Cut 8-inches or more - Get it for free - help out a great cause!
Book your appointment today at Spa Pechanga – (951) 770-8501
Appointments may be made for every Monday & Tuesday in October between 2PM and 5PM.
More Details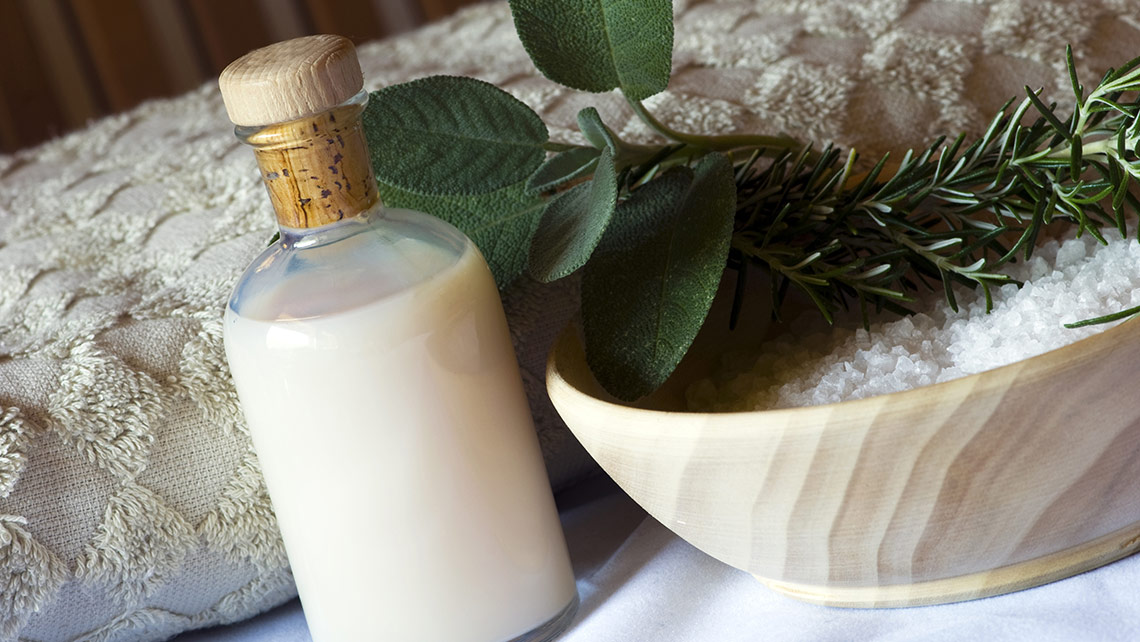 EXPERIENCE A FEELING OF HEALING
Spa Pechanga in Temecula is inspired by the reverence for native botanicals and the strength of the Great Oak known as Wi'aasal. Our therapies integrate the healing powers of nature and the highest quality of service. Every one of our signature treatments embraces our mission of calming the mind, nurturing the body and rejuvenating the spirit.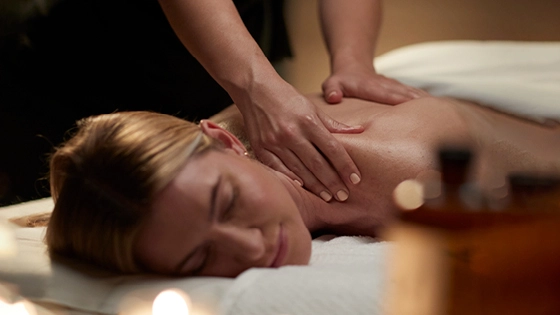 Experience Bliss...On Another Level
Spa Pechanga Rated a Top 20 Spa in California + Among Top 100 Spas in North America
*Ratings by Spas of America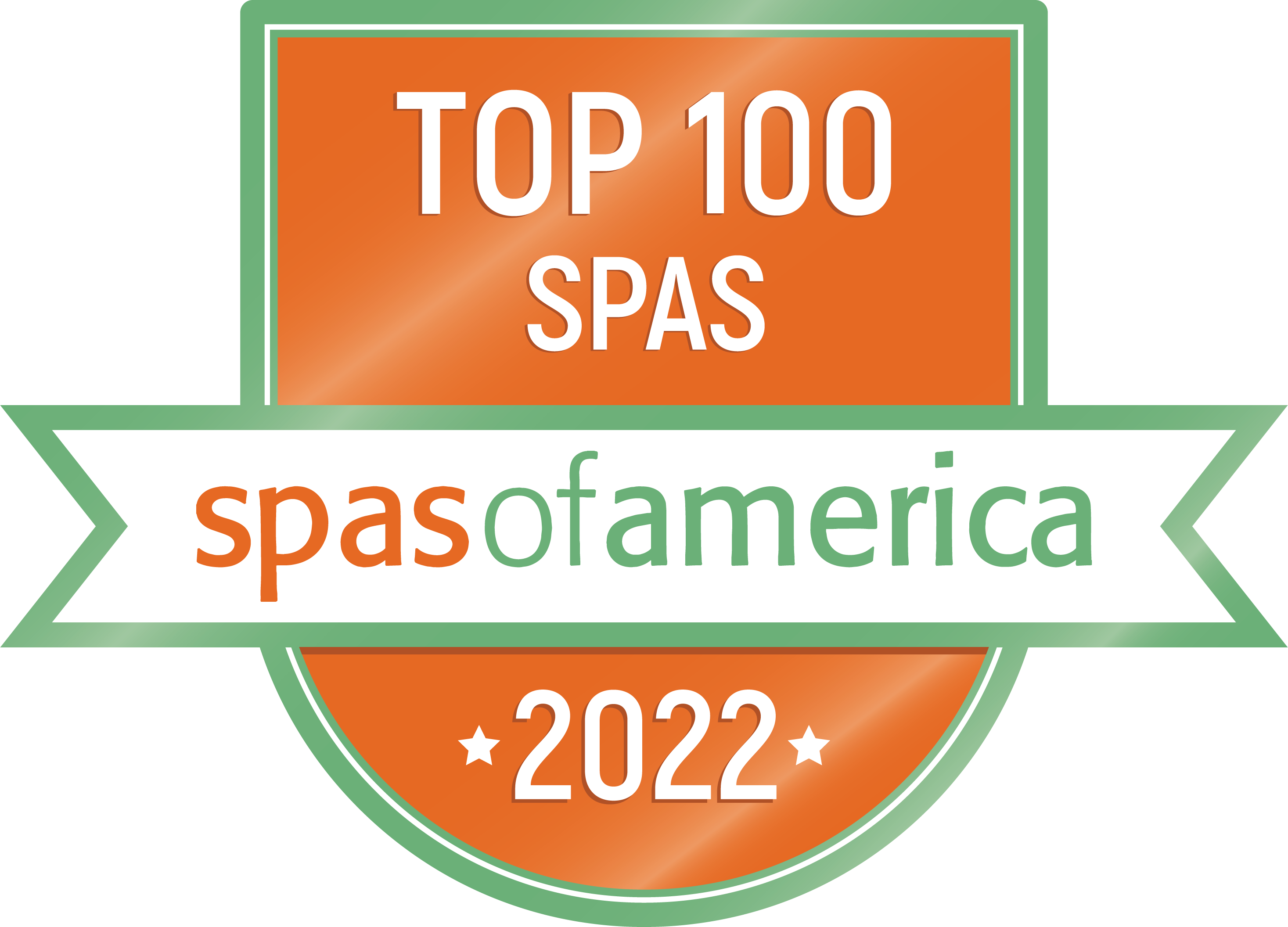 September Spa Pechanga Specials
Prickly Pear Scrub
Treat yourself to a luxurious and gentle body polish that utilizes sugar enriched with jojoba and Native prickly pear essential oil. These ingredients, used by Native people for thousands of years for healing and well-being, leave your skin at its most radiant. After the exfoliating scrub, a moisturizing body lotion is gently massaged to leave skin beautifully conditioned and satin soft. For extra hydration, conclude your service with Prickly Pear Pomegranate Restoring Face & Body Mist - yours to take with you.
50 MINUTES - $230
Vitamin C Glow Facial
Reignite skin's youthful luminosity with the ultimate power couple: vitamin C and marine botanicals. This glow-enhancing treatment combines potent, brightening L-Ascorbic Acid with three hydrating, revitalizing algae, including French algae. Featuring our Vitamin C15 Wrinkle Remedy Serum and Brightening Essence, this luxurious facial treatment brightens, firms and dramatically improves skin texture and tone.
50 MINUTES - $240
Back to Relaxation Pedicure
Indulge in deep relaxation and experience the healing and restorative properties of the perfect Prickly Pear pedicure. Our Prickly Pear Native Botanicals are paired with a mineral salt soak, ultra-hydrating shea butter and hot stone therapy. Service will conclude with a spritz of Prickly Pear Pomegranate Restoring Face and Body Mist. Enjoy the relaxation at home with your travel size take home mist.
65 MINUTES - $130
*Services employ Native botanicals. Pechanga people use Náavut - prickly pear or cactus fruits - for a multitude of health reasons such as boosting immunity, its high fiber content, and promoting healthy skin and overall good health. Benefits of prickly pear on the skin include its anti-inflammatory and anti-aging properties, reducing dark under eye circles and more.
HEALTH & SAFETY PROTOCOLS
USE YOUR CLUB REWARDS TO INDULGE
Treat yourself to a day at Spa Pechanga, on the links at Journey golf course or shopping at Pechanga retail outlets with exclusive discounts available only to Club Card members.
Join The Club
Book Early & Save

Book your stay 30 days in advance and receive 25% off your booking!

Stay Longer & Save

Enjoy 20% off of your entire stay when you book two nights or more.

Fun in the Sun - Cabana Package

Pool Party Anyone?