SPA RELAXATION AWAITS
Make plans to visit Spa Pechanga for a truly relaxing and rejuvenating experience. Let the blissful escape into pure tranquility transport you and leave you feeling renewed. Treatments include the use of healing native botanicals, those used for thousands of years for well-being by the Pechanga people. We welcome you into calm and serenity at Spa Pechanga.
To book a reservation, please call(951) 770-8501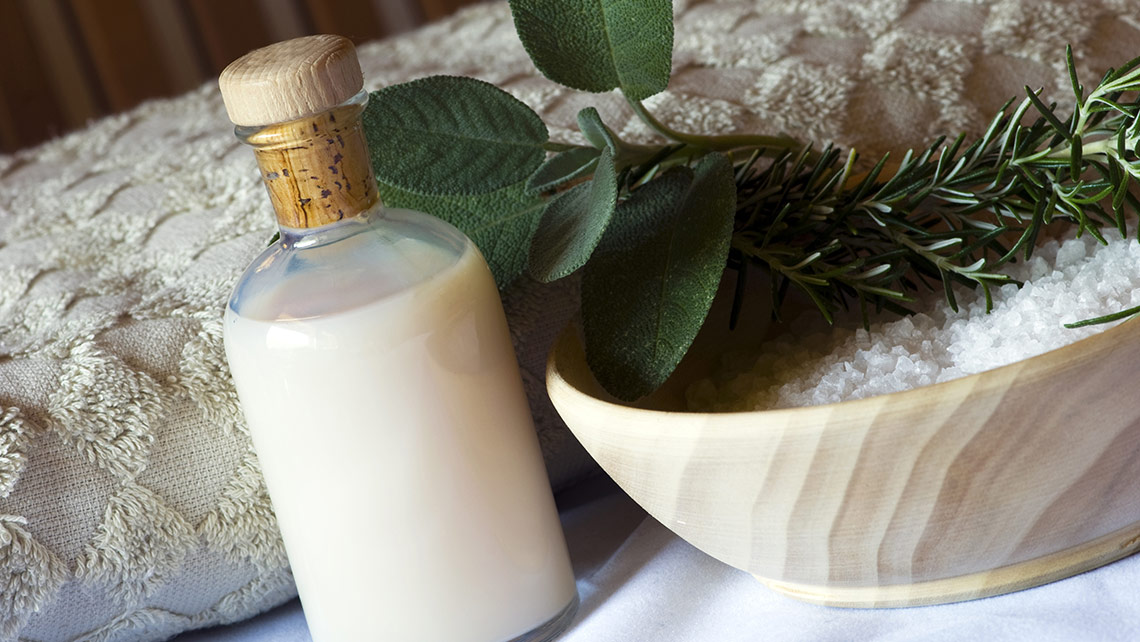 EXPERIENCE A FEELING OF HEALING
Spa Pechanga in Temecula is inspired by the reverence for native botanicals and the strength of the Great Oak known as Wi'aasal. Our therapies integrate the healing powers of nature and the highest quality of service. Every one of our signature treatments embraces our mission of calming the mind, nurturing the body and rejuvenating the spirit.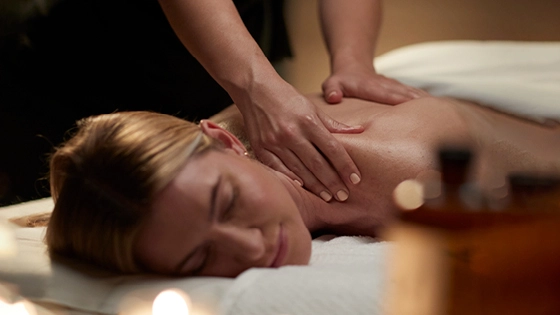 Experience Bliss...On Another Level
Spa Pechanga Rated a Top 20 Spa in California + Among Top 100 Spas in North America
*Ratings by Spas of America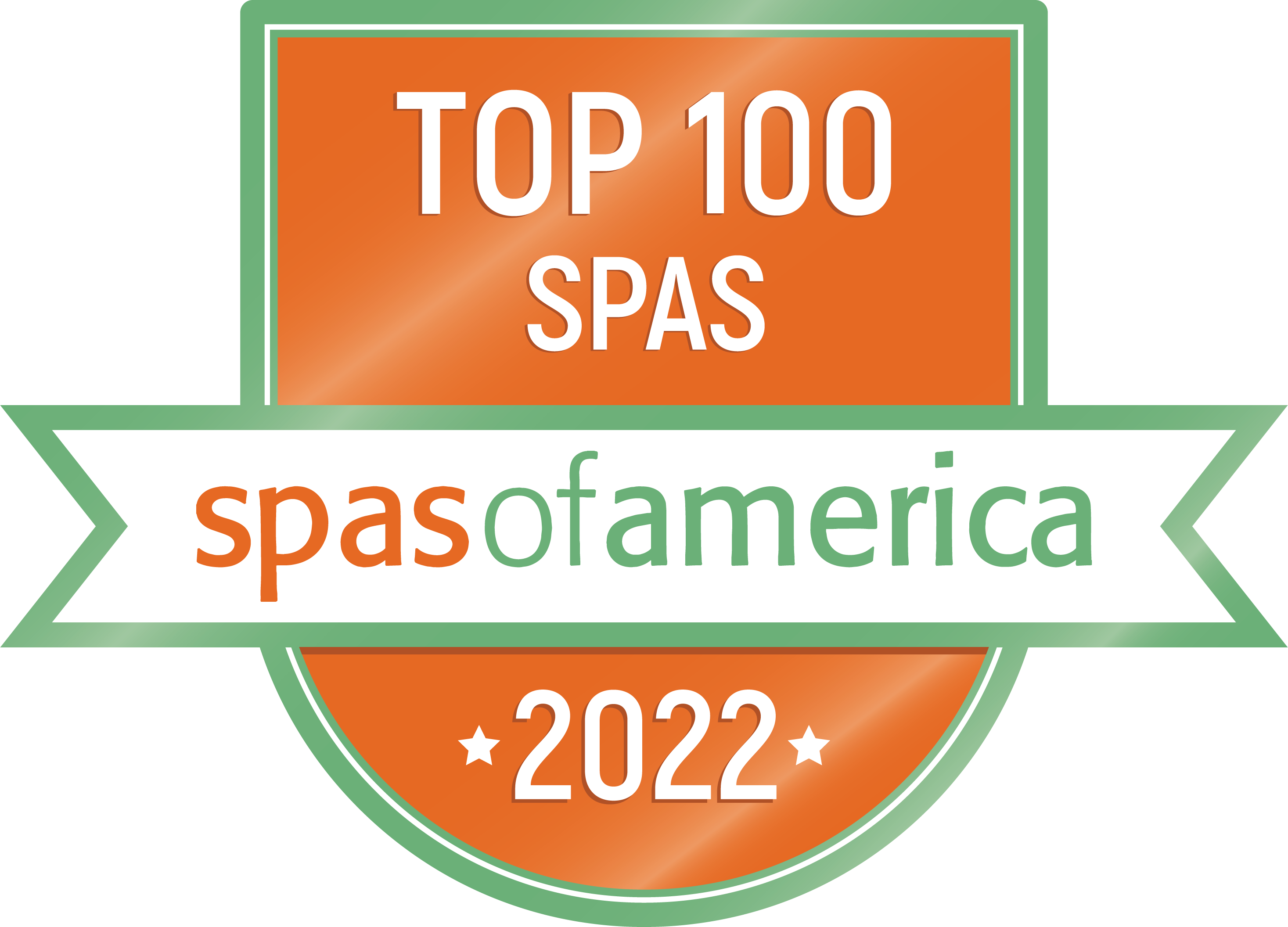 SPA SPECIALS
Himalayan Salt Stone Massage
Sooth away stress with our Himalayan salt stone massage. The stones' natural healing properties paired with the Body Bliss "I Love" blend of essential oils work to improve sleep and balance the body. The treatment will leave your skin smooth and radiant.
Receive a Himalayan salt stone as a take home gift!
50 minutes - $195 Traditional / $215 Therapeutic
Valentine's Couples Massage
Enjoy a lavish massage with your Valentine! Our relaxing couples' massage rejuvenates the whole body from head to toe with a luxurious scalp, hand, and foot massage featuring Body Bliss' "I Love" essential oil blend.
Finish your date with complimentary chocolate covered strawberries and a glass of your choice of champagne, wine or sparkling cider.
80 minutes - $290 Traditional per person / $310 Therapeutic per person
The Lucky Glow Facial
Enhance your skin's natural glow with a restorative facial featuring the Knesko Lucky Mask. This customized facial includes a therapeutic peel which improves your skin's texture by reducing visible wrinkles and dark circles. The luck and rejuvenation from our Lucky Glow Facial will certainly be felt for many weeks to come!
As a bonus, receive a Knesko Rose Quartz Gua Sha facial tool.
50 minutes - $265
Berry Chocolate Bliss Pedicure
Indulge in a delicious Berry Chocolate Bliss pedicure. Spoil your skin and nails with scrubs made of sweet strawberry to exfoliate and strengthen, and a decadent chocolate to replenish and rehydrate.
Enjoy a complimentary glass of champagne, wine or sparkling cider while enjoying the amenities!
50 minutes - $105
HEALTH & SAFETY PROTOCOLS
USE YOUR CLUB REWARDS TO INDULGE
Treat yourself to a day at Spa Pechanga, on the links at Journey golf course or shopping at Pechanga retail outlets with exclusive discounts available only to Club Card members.
Join The Club
Queen Deluxe

Comfort Meets Beauty

King Deluxe

Comfort Meets Beauty

Table Games

You're Always on a Roll