Helping our Community During COVID-19 pandemic
All of us have been impacted by this COVID-19 pandemic, some more than others. We are grateful for the healthcare heroes and the thousands of essential workers that are working tirelessly to serve our communities. Here are a few ways in which Pechanga was able to support our healthcare heroes, our Team Members, and our broader community.
LA Rams Food Distribution
Residents in the greater Los Angeles area could celebrate the holidays with nutritious food, thanks to the Los Angeles Regional Food Bank, the Los Angeles Rams and Pechanga Resort Casino. For the third drive-thru food distribution event at SoFi Stadium during the 2020 NFL season, the Rams and the LA Regional Food Bank teamed up with Pechanga to provide families in need with holiday meals that featured Don Lee frozen chicken, oranges, potatoes and a shelf stable kit. Each vehicle that drove through the contactless food distribution also received facemasks and personal-size bottles of hand sanitizer.
Bikes for Kids
More children will be riding around on shiny new bicycles in Southern California soon. The bikes were donated to southland children in need in December at the drive-thru donation events at three Los Angeles-area Boys & Girls Club locations. The event, called Bikes for Kids, came just in time for the holidays and was hosted by Pechanga and the Los Angeles Chargers Impact Fund.
Rady Children's
A philanthropic gift from the Pechanga Band of Luiseño Indians will open new doors to mental health and autism spectrum disorder care to pediatric patients in Riverside County. With the hefty investment, Rady Children's will design and outfit dedicated clinical space in its existing Murrieta Medical Plaza to support diagnosis and treatment plans that unite developmental, behavioral and medical specialists and focus on each child's unique needs.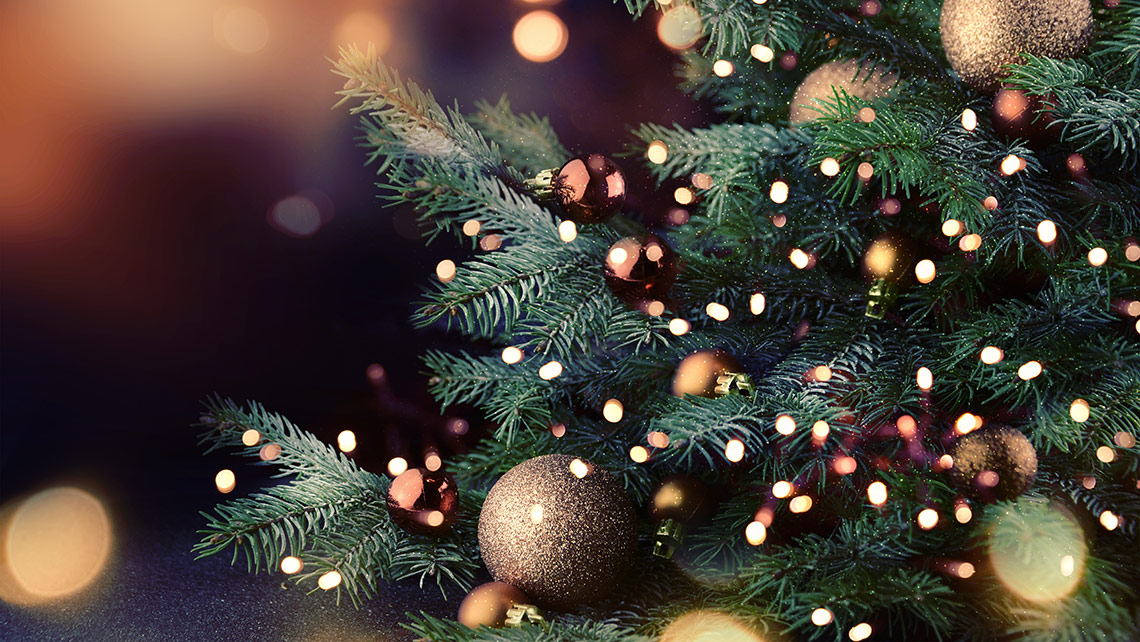 Debbie Chisholm's Cops 4 Kids with Cancer
Pechanga gifted the Cops 4 Kids with Cancer organization with a donation this holiday season. Those funds helped the organization provide a Christmas holiday with gifts and necessities for many regional families who are caring for their sick children. Debbie Chisholm shopped for and delivered all the families' needs. Her memorial foundation is dedicated to granting wishes of seriously ill children within the Inland Empire. In years' past, the foundation has put on a fundraising auction to raise funds for these children and their families. Pechanga has contributed to the auction and fundraiser for seven years.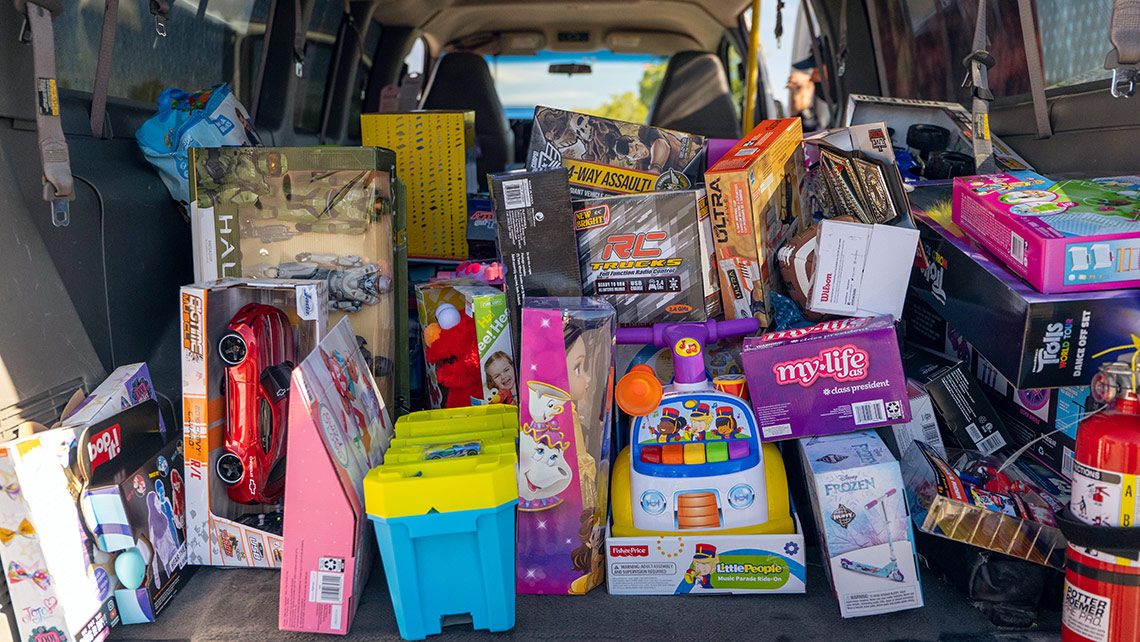 Marines' Toys for Tots
This year, Pechanga donated to the Marines Toys for Tots – a donation that's been made each year since 2008. The contribution goes to the North San Diego/SW Riverside County area. Toys are distributed to children in need through select nonprofits in the area. But starting with the Marine Corps' efforts, the toys bring joy and hope to children who may otherwise go without.
Red Cross
2020 has been a shattering year for wildfires in California. Dozens of fires have burned over four million acres and coupled with the pandemic, many people have found themselves in devastating situations. This is why Pechanga chose to donate to the American Red Cross this fall to help with programs that provide shelter, food, disaster health assistance, mental health assistance, and spiritual care to those who need it most.
Spark of Love
Every year, Pechanga volunteers look forward to Spark of Love. In its sixth year, Pechanga Firefighters and Team Members volunteered their time to shop for toys for local kids in need. They dropped off every kind of toy you can think of to the Los Angeles Fire Department – games, scooters, stuffed animals, and of course, Pechanga Fire Fighters even found some toy fire trucks to give to the kids.
Contribution to Project T.O.U.C.H.
In November's month of gratitude, Pechanga provided a monetary donation to Project T.O.U.C.H. amid the COVID-19 crisis to support their emergency housing units. Southwest Riverside County's homeless prevention organization serves over 200 people daily through their shared housing program. Project T.O.U.C.H. (Together Our Unity Conquers Homelessness) has received hundreds of calls every week for help providing shelter, food and resources during the pandemic.
more details
Turkey Donations
A week before Thanksgiving, Pechanga gave thanks to its friends, families and communities in its own special way. Turkeys, hams and a monetary donation were donated to two regional food banks before Christmas.
Chefs volunteering at Community Mission of Hope
With nearly 30 million Americans reporting COVID-19 food shortages for their families this year, seven gracious Pechanga chefs were found sorting food at the Community Mission of Hope in Temecula on their free time. Produce, meats, canned goods, fresh breads, and even pastries were packaged with love for families in need.
more details
Assistance to the Community Mission of Hope, Community Food Pantry of Murrieta & HOPE Food Pantry
As millions of Americans reported to the Census Bureau they did not have enough to eat in 2020, Pechanga provided grants to three local food pantries over the summer. The funds help to support the pantries as they work to meet the urgent needs of local families. The beneficiaries include the Community Food Pantry of Murrieta, the HOPE Food Pantry and the Community Mission of Hope.
more details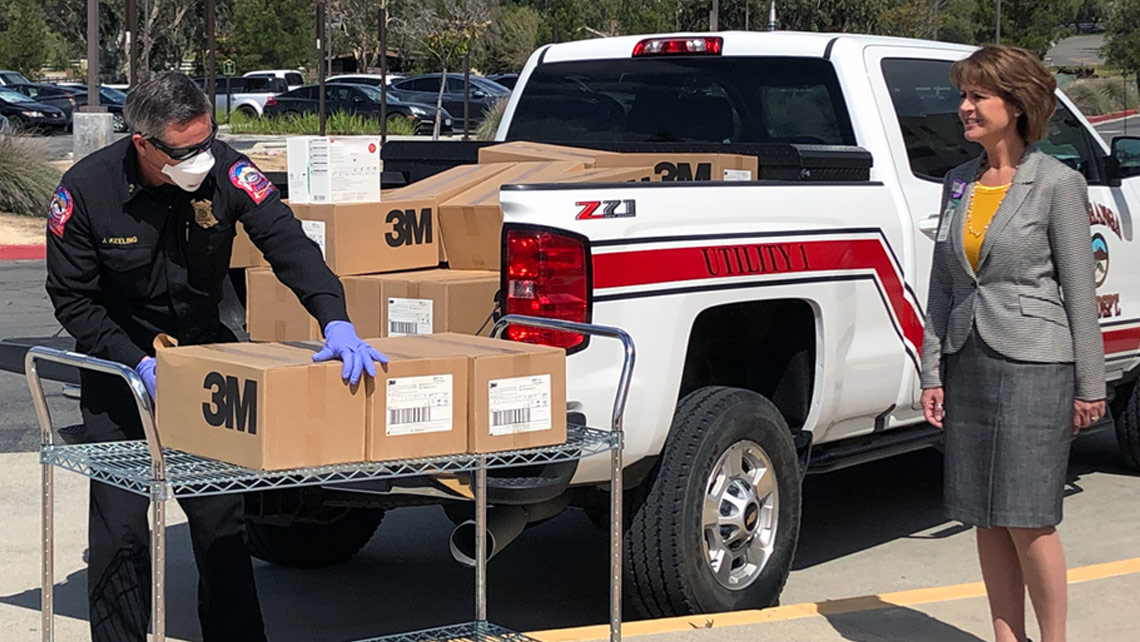 3,000 N95 Masks Donated to 3 Local Hospitals
In early April, the Pechanga Band of Luiseño Indians donated 3,000 N95 masks to three local hospitals, including Temecula Valley Hospital, Rancho Springs Medical Center, and Inland Valley Medical Center. Each of the facilities received 1,000 N95 masks for doctors, nurses, and frontline medical staff. This was at a time the cases of COVID-19 continued to rise at a fast pace in California and in Riverside County.
More Details
Major Donation of Perishable Foods to Area Food Banks
Following the resort/casino's temporary closure, Pechanga donated nearly $100,000 worth of food to local charities. This donation came just at the right time for these groups to help the area's most vulnerable. To learn more about how this helped deserving residents of Riverside County, click the link below.
More Details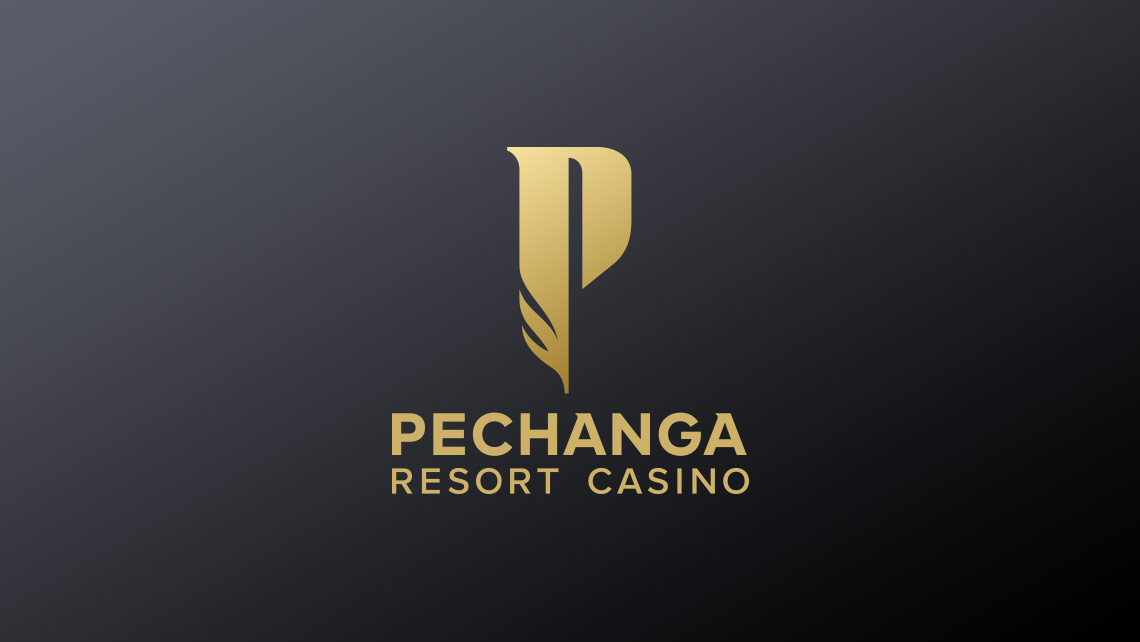 Team Member Benefit Assistance
Despite temporarily closing on March 16, Pechanga provided pay and health benefits to all of its Team Members through the end of March. The Tribe also paid for 100% of health benefits for all its team members though the end of June.
More Details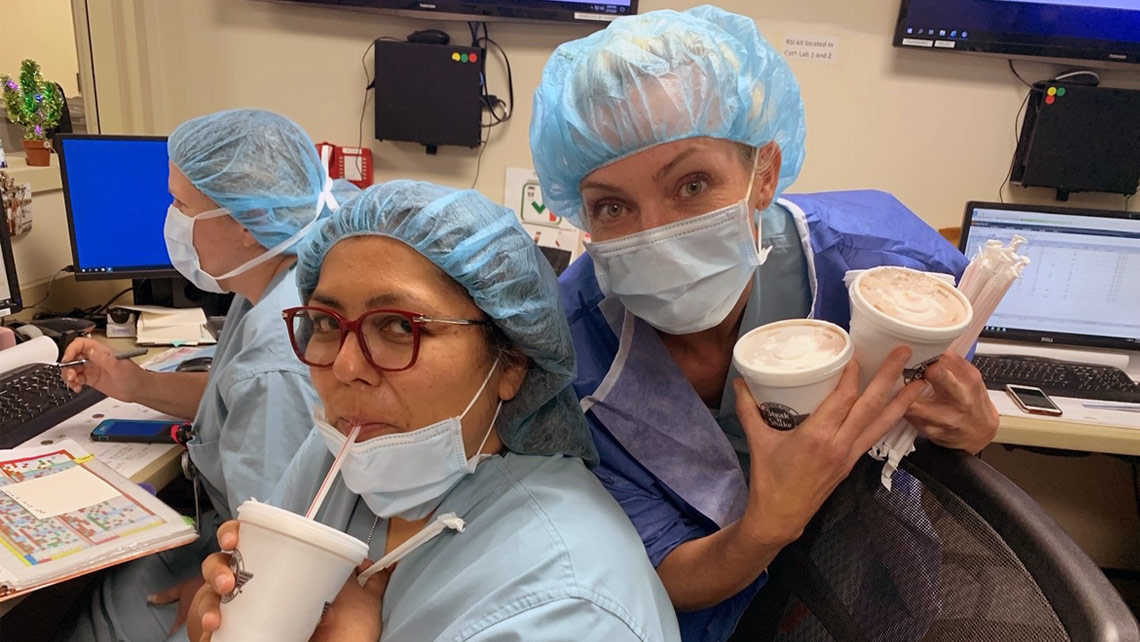 100s of Milkshakes Donated to Local Hospital for Nurses' Week
In honor of National Nurses' Week, Pechanga and its Steak N' Shake franchise donated and dropped off 350 frosty milkshakes for the nurses at Temecula Valley Hospital. Pechanga sought to show a gesture of appreciation for the medical professionals who have been working tirelessly amid the COVID-19 pandemic. Click below to see more on this fun donation.
More Details