YOUR EVENT COMES TO LIFE
Whether your plans include a meeting for 50, a wedding for 100, a banquet for 1,000 or a concert for the ages, the Pechanga Summit has everything you need to bring your event to life. Memorable moments are made at the Pechanga Summit Events Center.
The Pechanga Summit Events Center offers 40,000 square feet of customizable layouts and configurations. Perfect for tradeshows, conferences, keynote speaker events, mega banquets and more.
Scroll down for a photo gallery of the Pechanga Summit. Get inspired, or create your own event to remember at Pechanga Resort Casino.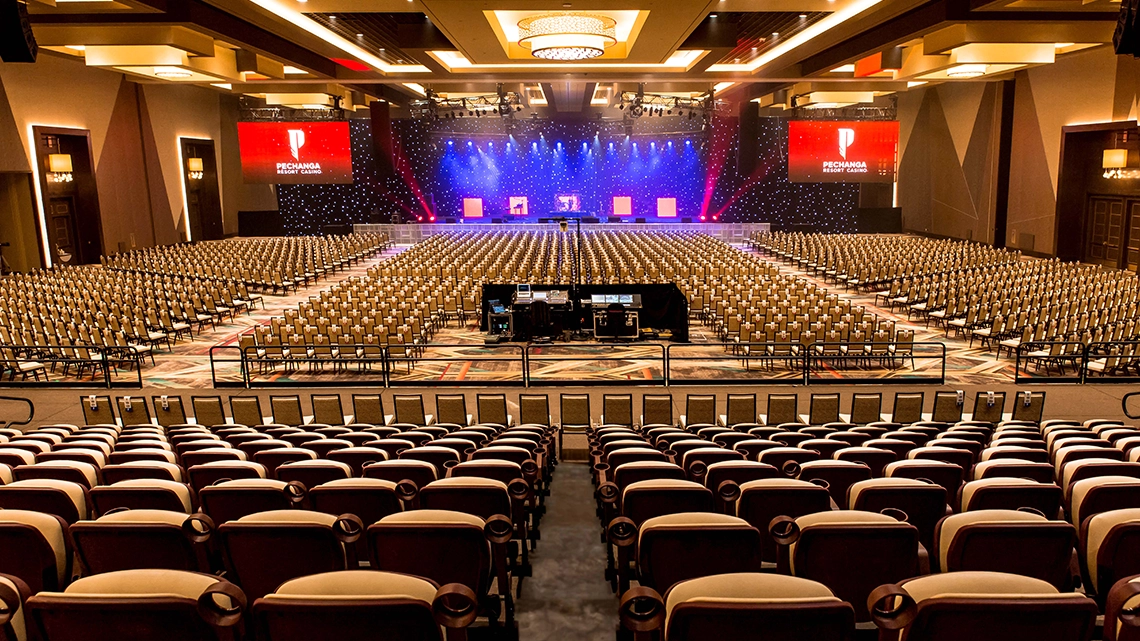 EVENTS CENTER MEETS EVERY NEED
Pechanga's new state-of-the-art events center, the Pechanga Summit, provides 40,000 square feet of ballroom and meeting space that can be divided into five sections to meet every need. If you're planning a wedding, meeting, trade show, concert, sporting event or other special event, the Summit is the pinnacle of event venues. Featuring Pechanga's around-the-clock catering and banquet services, two levels that include a Green Room for entertainers, dressing rooms, a business center, indoor pre-function area with phone-charging stations that wraps around the entire Center on three sides and a second-floor VIP meeting room with a panoramic view of the Center below, the Pechanga Summit has every special touch to ensure your event is truly special.
Summit Events Center Gala
The Summit Events Center can be divided into five separate sections, each perfect for hosting your best event. When you want all 40,000 square feet of the state-of-the-art space, the Summit Events Center becomes the best canvas to dream up events beyond your imagination. From 3,000-person black-tie galas to conferences and tradeshows in the Temecula Valley, look no further that Pechanga Resort Casino.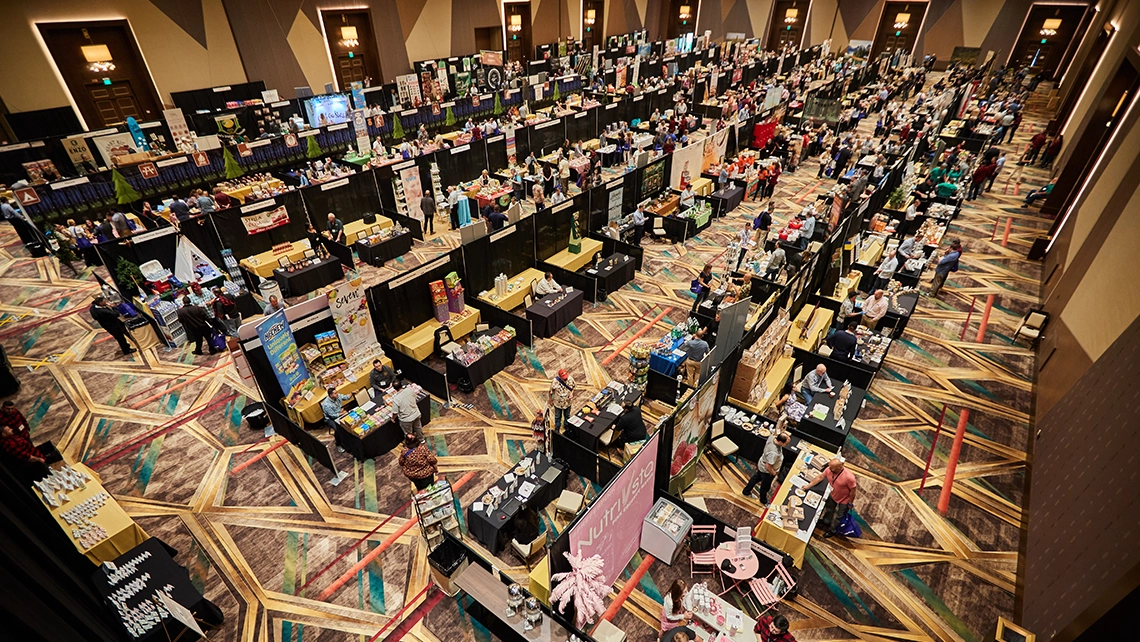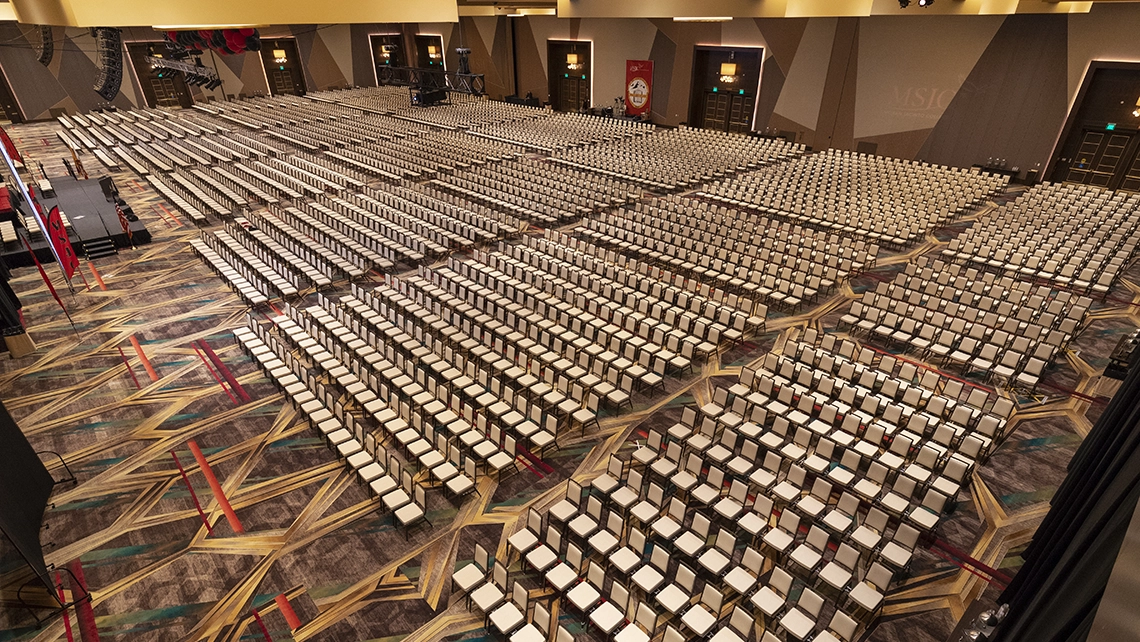 Summit Keynote
You're bringing in an important keynote speaker. Attendees need to have the best vantage points, audio and learning opportunities. The Pechanga Resort Casino Summit Events Center proves the perfect space for your ideal keynote address. The most complicated audio-visual set ups – multiple speakers, slideshows, videos, LED panels and more – are never too much for Pechanga Resort Casino's expert banquet and A/V staff.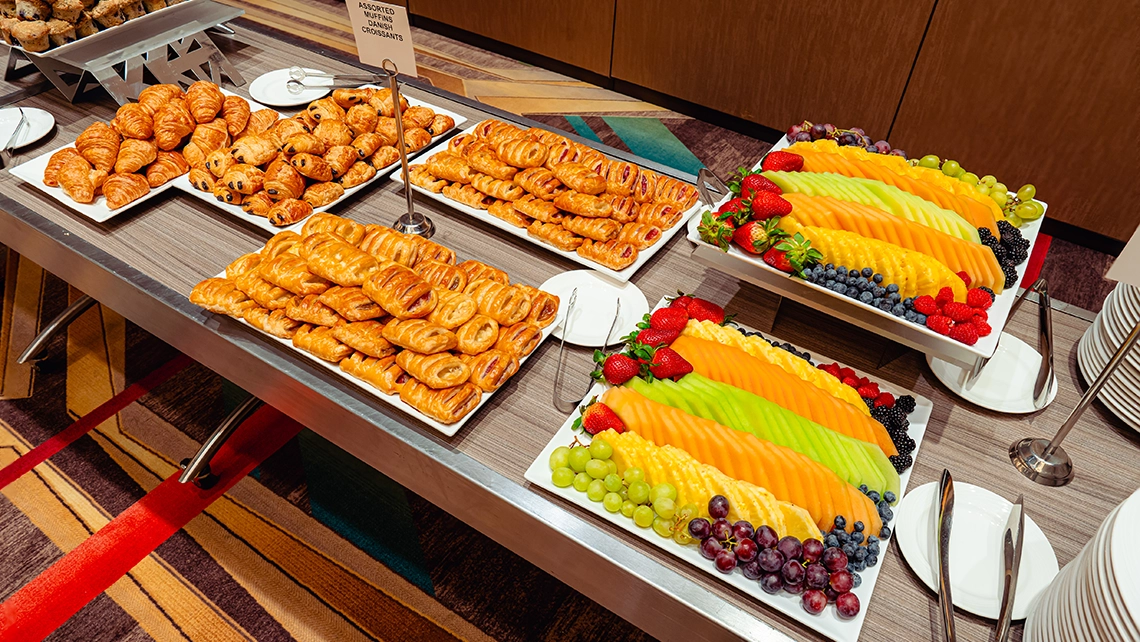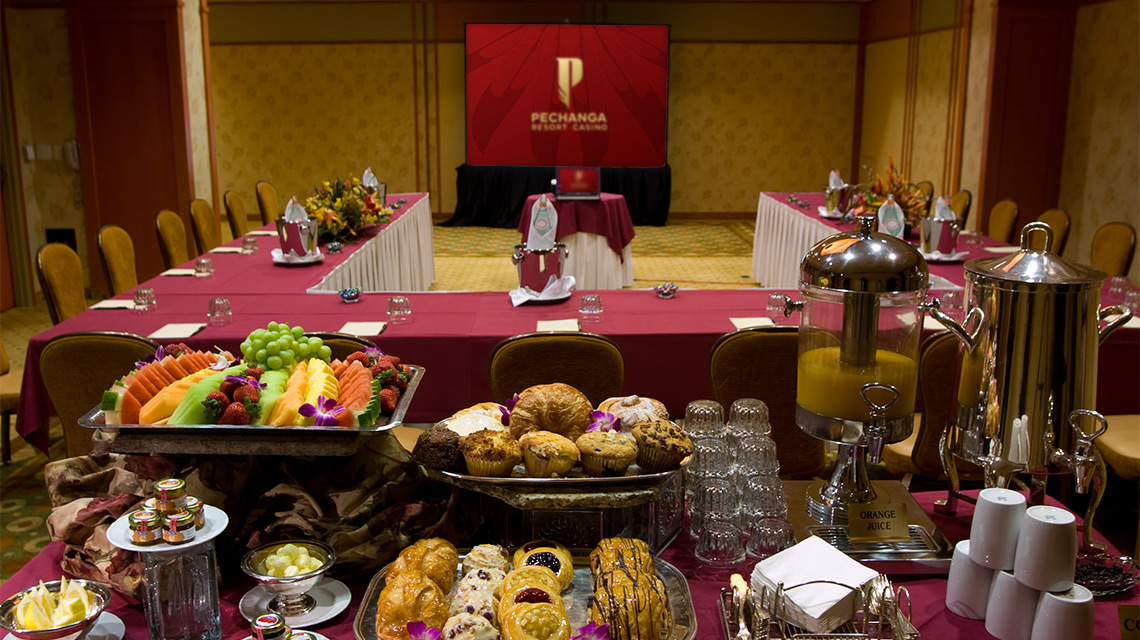 CLUB REWARDS ARE YOUR TICKET TO ENTERTAIN
Purchase tickets with Club rewards for exclusive concerts and events that only Pechanga can offer.
Join the Club
Pick A Pumpkin

Tuesdays & Fridays in October • 12PM – 10PM

$100,000 Harvest Moon Cash and EasyPlay Drawings

September 15th & 29th • 2PM - 10PM

Harvest Moon Swipe To Win

Tuesdays in September • 12PM - 10PM