YOUR EVENT COMES TO LIFE
Whether your plans include a meeting for 50, a wedding for 100, a banquet for 1,000 or a concert for the ages, the Pechanga Summit has everything you need to bring your event to life. Memorable moments are made at the Pechanga Summit, Southern California's newest event venue.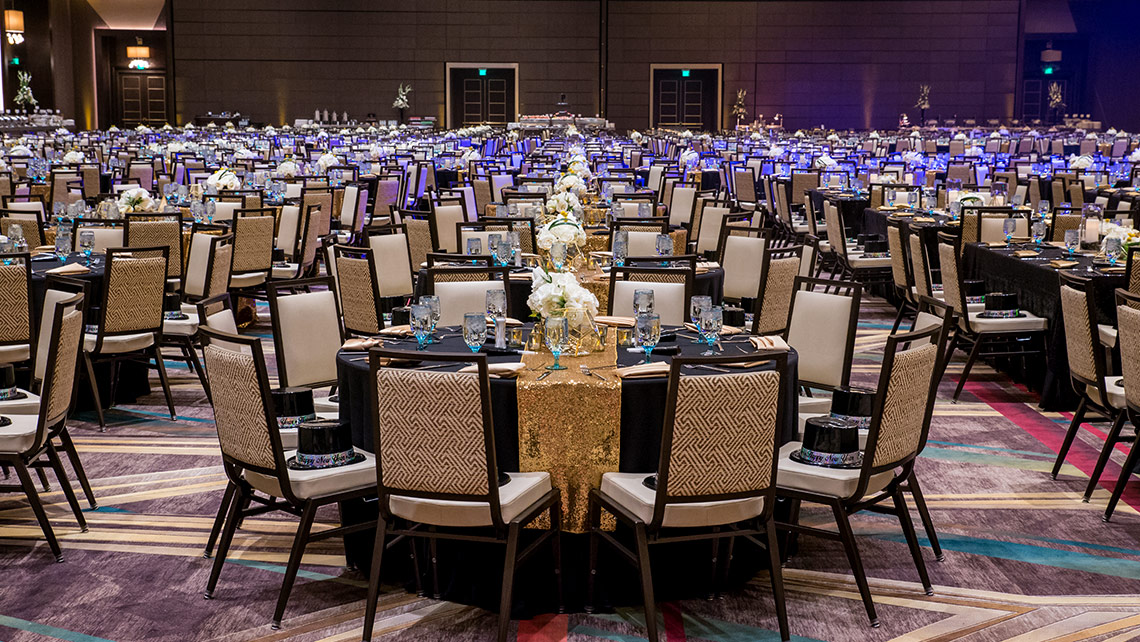 EVENTS CENTER MEETS EVERY NEED
Pechanga's new state-of-the-art events center, the Pechanga Summit, provides 40,000 square feet of ballroom and meeting space that can be divided into five sections to meet every need. If you're planning a wedding, meeting, trade show, concert, sporting event or other special event, the Summit is the pinnacle of event venues. Featuring Pechanga's around-the-clock catering and banquet services, two levels that include a Green Room for entertainers, dressing rooms, a business center, indoor pre-function area with phone-charging stations that wraps around the entire Center on three sides and a second-floor VIP meeting room with a panoramic view of the Center below, the Pechanga Summit has every special touch to ensure your event is truly special.
CLUB REWARDS ARE YOUR TICKET TO ENTERTAIN
Purchase tickets with Club rewards for exclusive concerts and events that only Pechanga can offer.
Join the Club
Book Early & Save

Book your stay 30 days in advance and receive 25% off your booking!

$50,000 Cash and EasyPlay Drawings

Friday, April 28 • 6PM - 10PM

Easter Hot Seat Hunt

Sunday, April 9th • 12PM - 6PM