WELCOME TO ACTION
Come discover the winning feeling of all your favorite games inside Southern California's finest Poker Room.
Pechanga's Poker Room is home to thrilling tournaments and live play, every day, all year round. To join the action and register for our tournaments, you'll need a Club Card. Show up early, as tournament tables fill up fast.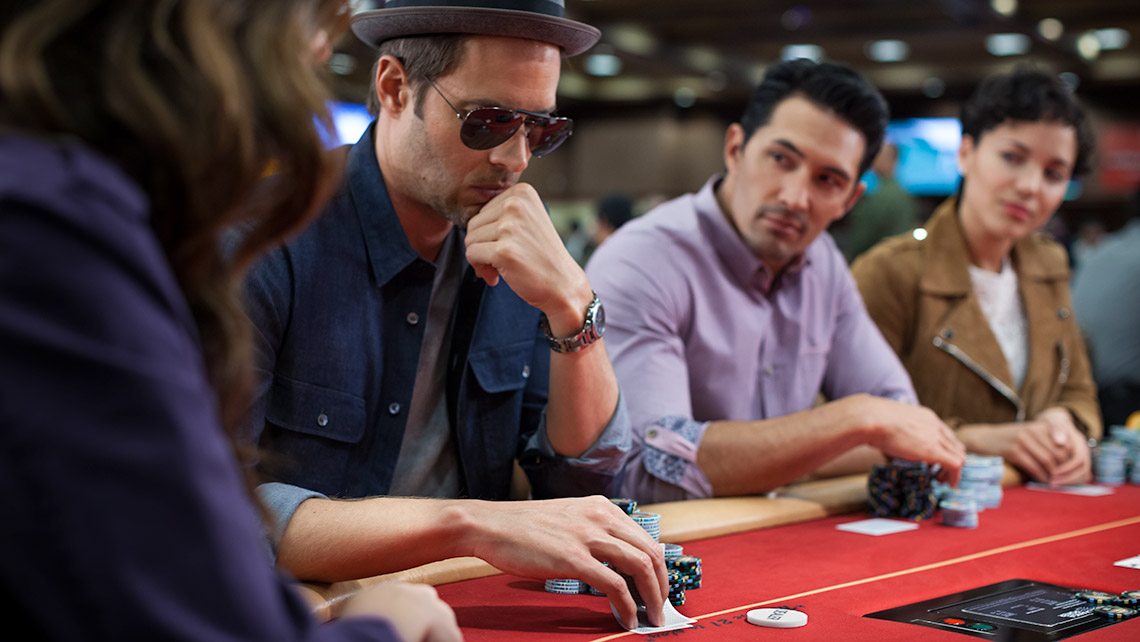 WINNING HAPPENS
Play all your favorite games like No Limit Texas Hold'em and Omaha Hi-Lo. Check out all of the promotions and jackpots paid this year!
August Tournaments
Daily Tournaments
Monday – Thursday tournaments are entry/re-entry for one hour. Friday & Saturday AM tournaments are entry/re-entry for two hours. No re-entry with an active stack. All tournaments have an optional dealer gratuity add-on. Some events may have a tournament entry taken from prize pool for future tournaments.
August Poker Specials (PDF)
MONDAY
10AM
$20 + $5 buy-In, $2,000 Guarantee
TUESDAY
10AM SURVIVOR TOURNAMENT
$35+$10 buy-In • $3,000 Guarantee
WEDNESDAY
10AM
$20+$5 buy-in, $2,000 Guarantee
THURSDAY
10AM SURVIVOR TOURNAMENT
$40+$10 buy-In, $4,000 Guarantee
FRIDAY
10AM
$60+$10 buy-In, $6,000 Guarantee
7PM SURVIVOR TOURNAMENT
$40+$10 buy-In $3,000 Guarantee
SATURDAY
10AM (excluding August 31)
$80 + $20 buy-In, $10,000 Guarantee (1st place wins entry to Sept 28 $75k tournament, $300+$50 buy-in)
LABOR DAY WEEKEND TOURNAMENTS
SATURDAY, AUGUST 31 - 10AM
$50K Guarantee
$200+$40 buy-in

MONDAY, SEPTEMBER 2 - 10AM
$25K Guarantee
$125+$25 buy-in (2-hour entry/re-entry)
AUGUST PROMOTIONS
GRAVE HOT SEATS
MONDAY - FRIDAY
1AM–8AM, $50 per hour
BREAKFAST CLUB
MONDAY - FRIDAY
Play one hour between 5AM–8AM and receive a free meal
HIGH HAND
MONDAY, TUESDAY, WEDNESDAY
1PM–9PM (Start qualifying at 12PM), 1st - $200 • 2nd - $100, Omaha - $100
HIGH HAND
THURSDAY & SUNDAY
1PM–9PM (Start qualifying at 12PM), 1st - $250 • 2nd - $150 • 3rd - $100, Omaha - $100 • 2nd - $25 (only if there are at least 2 games going)
ROLLOVER CASH DRAWINGS
FRIDAY
1PM–6PM $500 each drawing, If winner drawn is not present, the prize money rolls over to the next hour. If winner drawn is not present at 6PM, the total remaining prize money will go to two winners. Earn tickets during High Hand promotion and Fridays 8AM-5PM. Must be in a live game with no missed blinds to win.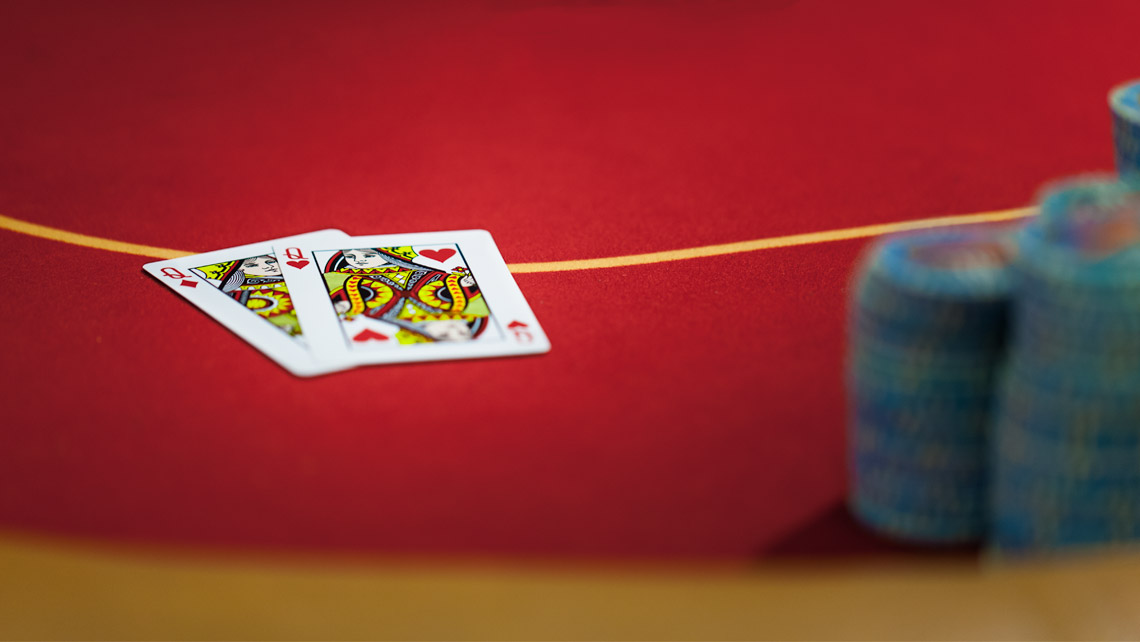 PRIVATE GAMES
We offer private live cash games and private tournaments. Instruction, dealers, supervisors, cards & chips are included. All games with fewer than 9 players may be filled from the wait list, at the discretion of the poker supervisor.
REQUEST PRIVATE GAME
EARN CLUB REWARDS WHILE YOU PLAY
Play slots, video poker & table games with your Pechanga Club card and discover the perks Pechanga has to offer.
JOIN THE CLUB
UMI SUSHI & OYSTER BAR

$$$ | Japanese

ROUND BAR

$ | BARS

Journey Golf Pass

12 Rounds of Golf for $999