University of Southern California
Pechanga joined the University of Southern California in the fall of 2021 as the official resort and casino of the USC Trojans and an official partner of USC Athletics. The partnership differs from those of other California casinos and tribes because it established and education alliance. Pechanga committed $200,000 annually to further students' higher education goals.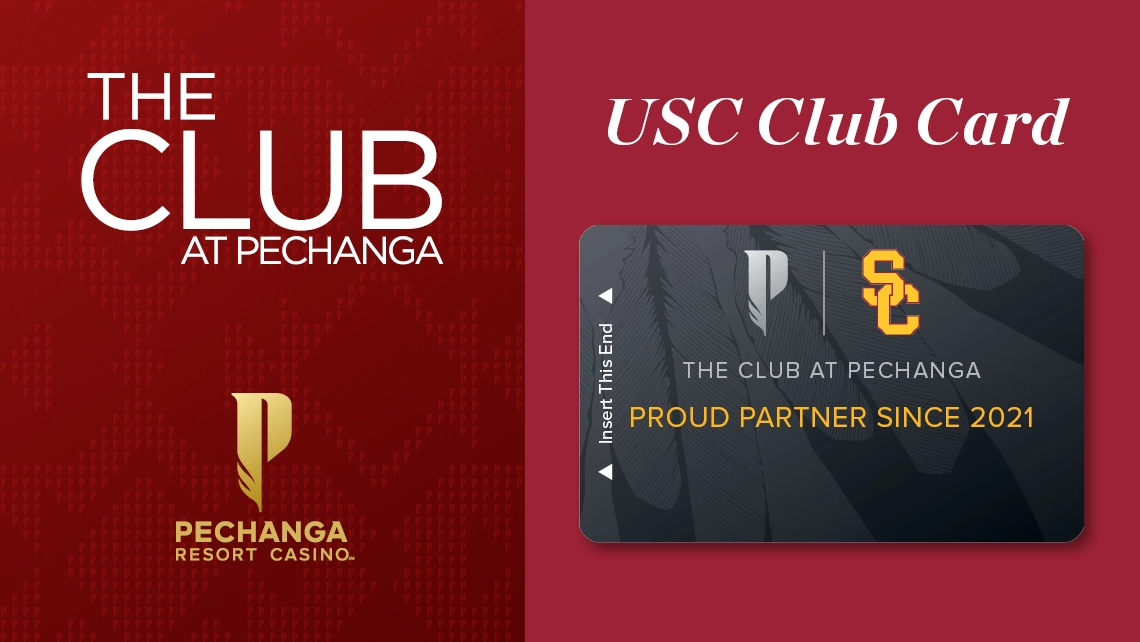 Fight on with the Trojans all year long! Play with your special edition USC Club Card today.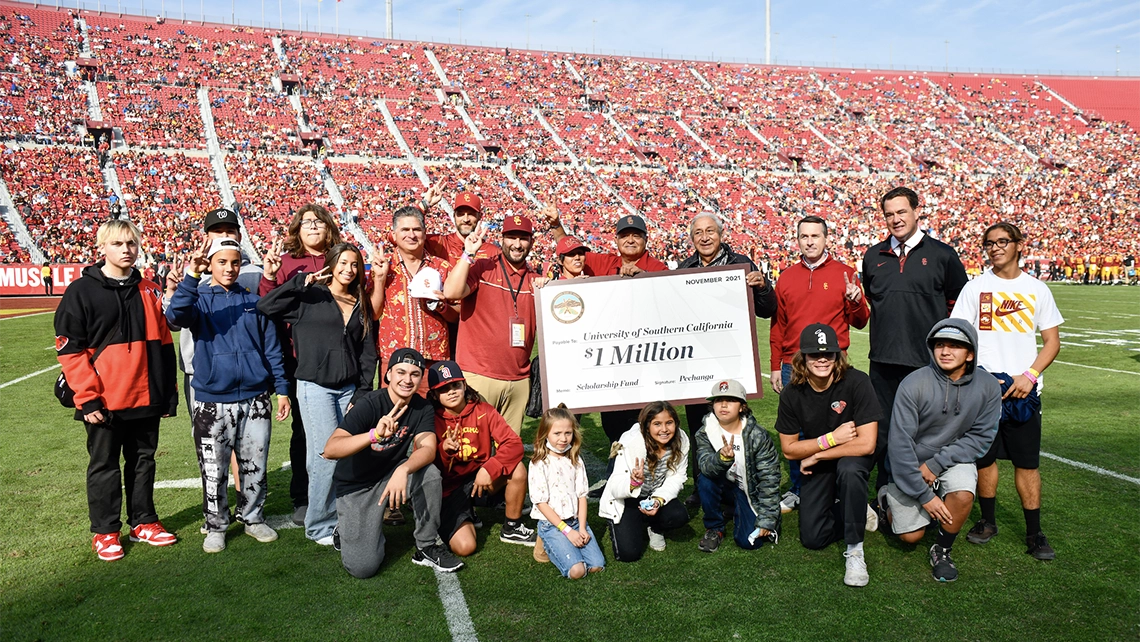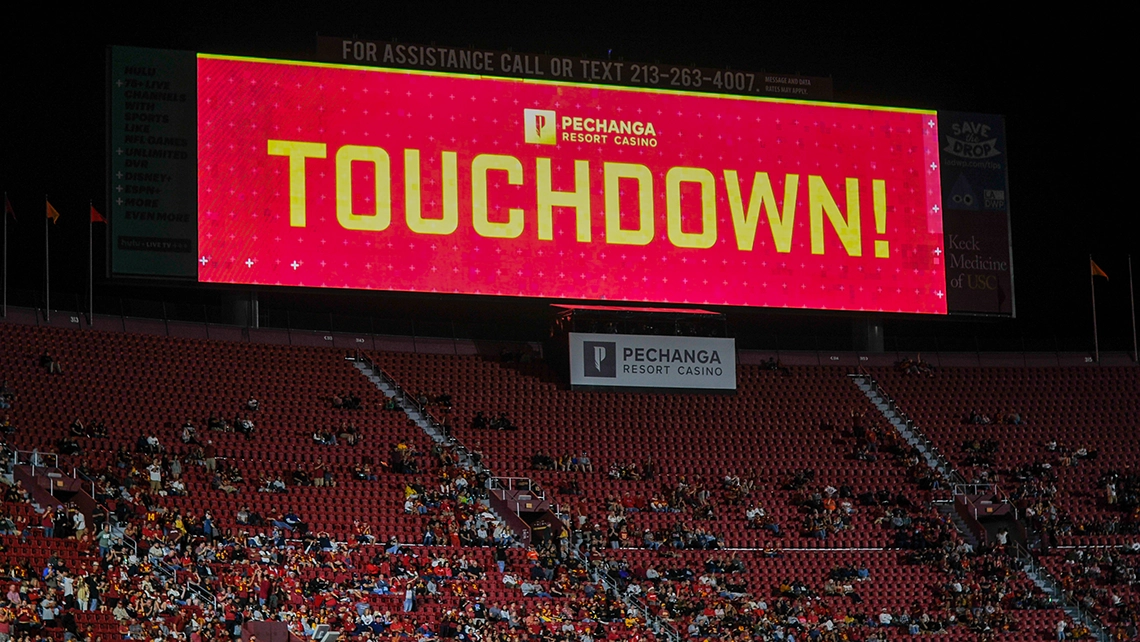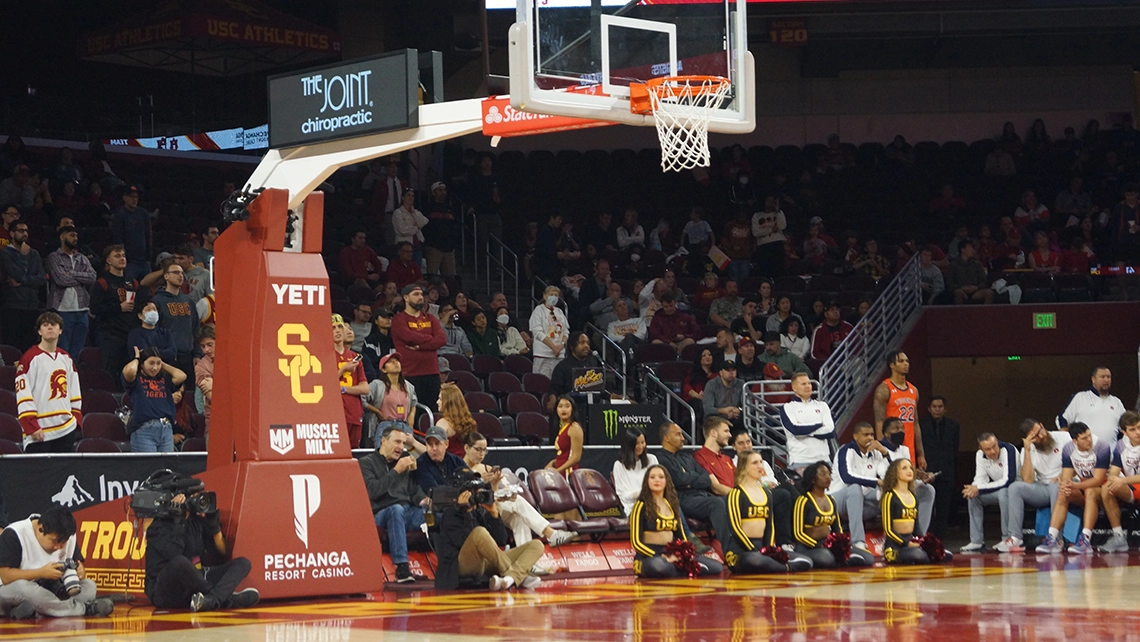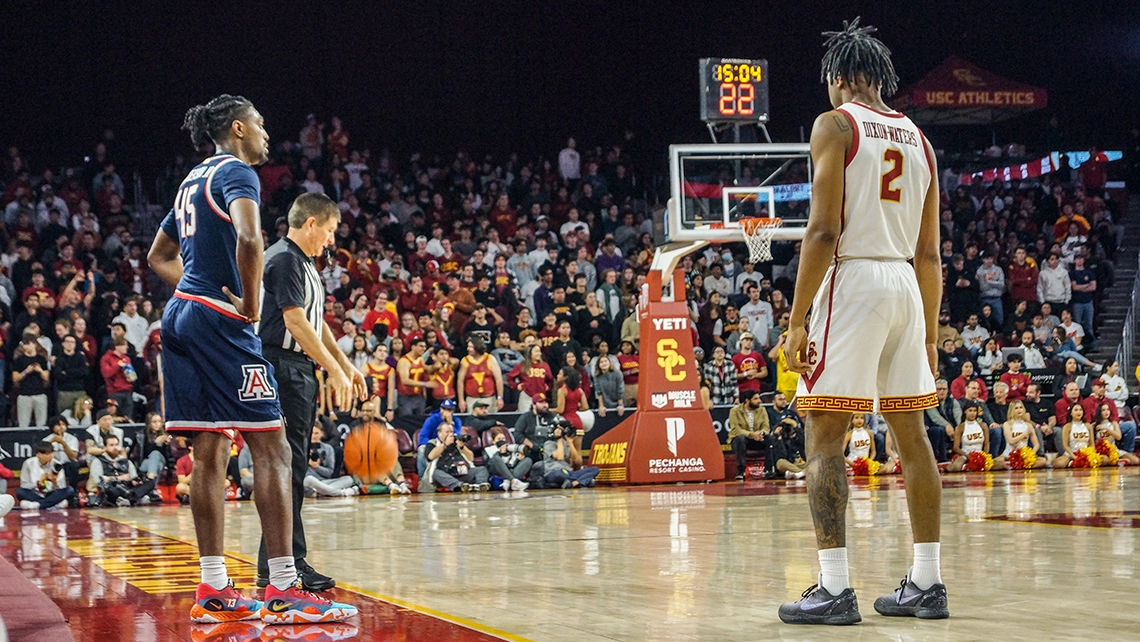 EAT AND PLAY THE REWARDS WAY
Dine at any one of our 11 Pechanga restaurants to receive exclusive discounts and pricing.
Join the Club