A CULINARY ADVENTURE
For the adventurous, welcome to a Pan-Asian fusion of authentic dishes and live gaming in an innovative restaurant incorporating an Asian table pit. Enjoy dishes prepared in the national style of Korea, Vietnam and China amid a fast-paced noodle bar featuring native drinks to whet the palate for an exotic feast.
Cuisine

Pan-Asian, Chinese

Price

$$

Ambience

Casual

Dress

Casual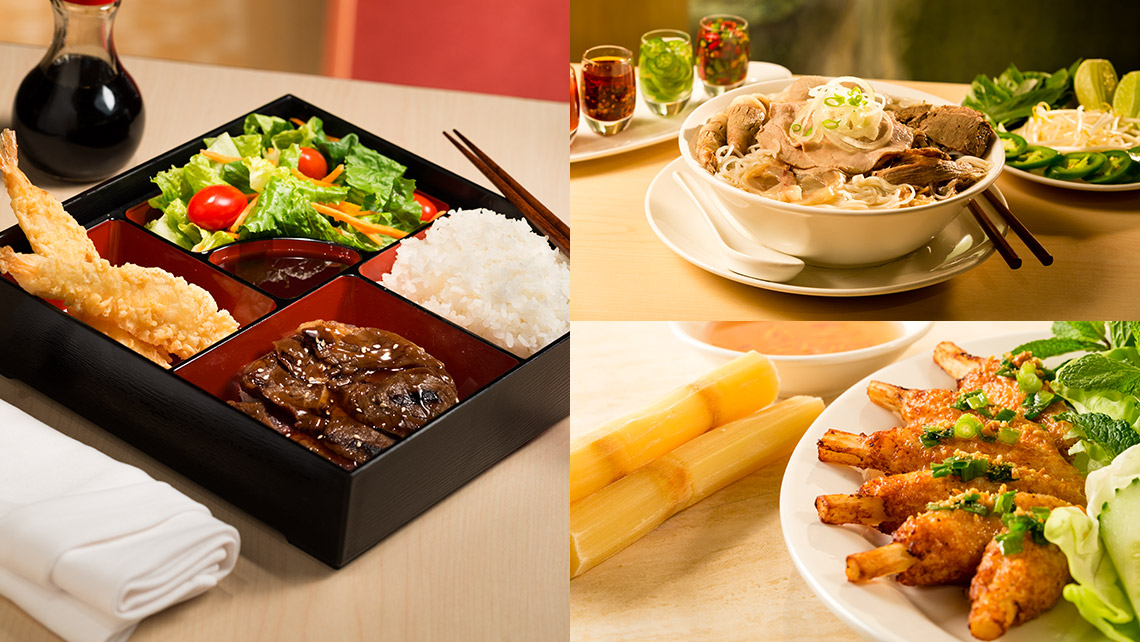 MORE THAN A MEAL, A JOURNEY...
Pechanga proudly presents a bold, exciting spin on Asian dining. With a strong Vietnamese influence, but also infused with culinary flairs from China and Korea, Bamboo's true speciality is sending palates of all types aflutter with flavors that both honor tradition and take the Asian dining experience in innovative and unexpected new directions. Every meal here is a journey all its own.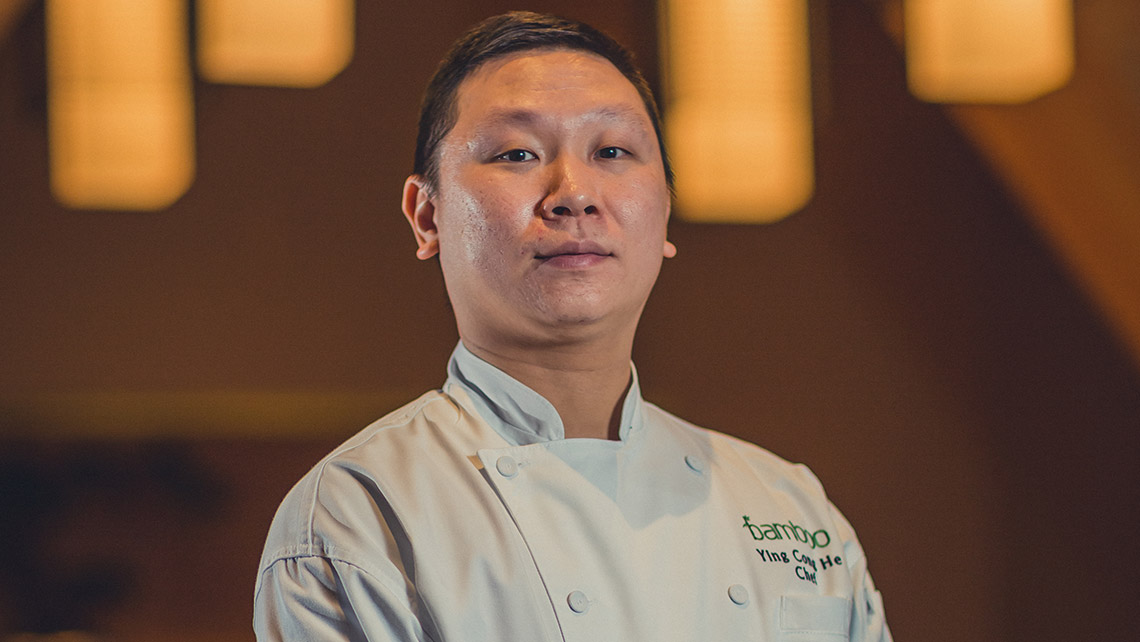 Chef Ying Cong
Chef YingCong is one of the most versatile and talented Asian chefs on the West Coast, skilled in the art of the Wok and the science of creating the perfect Dim Sum. A veteran of Caesar's Palace, where he served as an Asian Specialty Chef and VIP Chef Tournant, and as the Asian sous chef at The Venetian, Chef YingCong spent a decade in Greater Las Vegas, developing a wide range of culinary skills that makes him the perfect Head Chef for Bamboo.
At Bamboo, Chef YingCong plans to build on the innovative restaurant's flair for creating tasty Vietnamese, Chinese and Korean dishes by imparting a fusion element that encompasses his extensive experience creating all forms of Asian cuisine.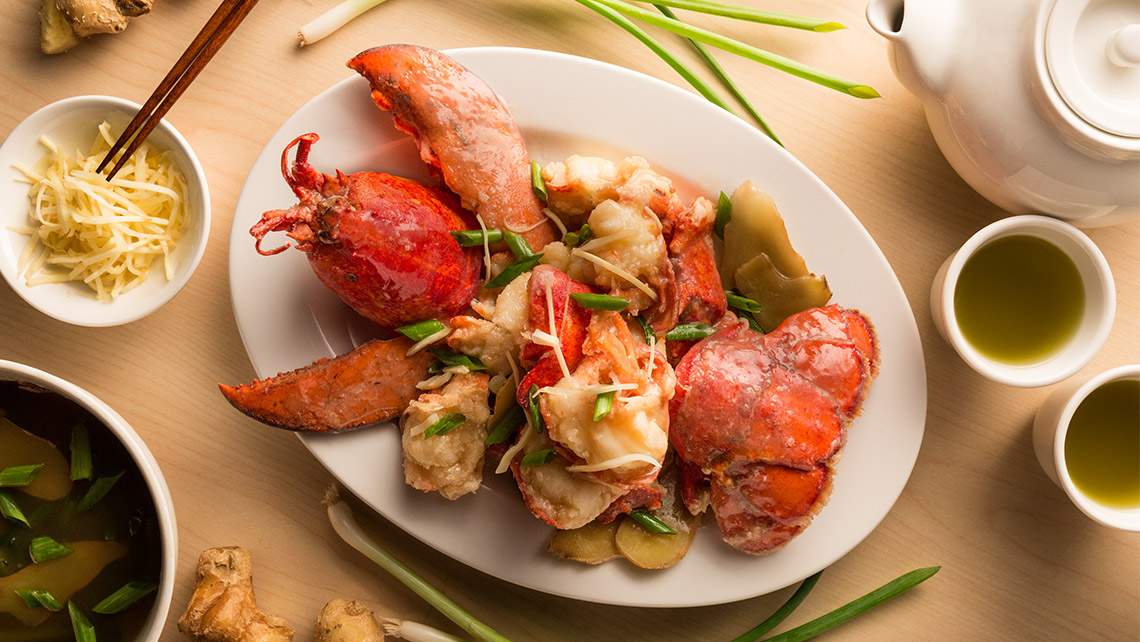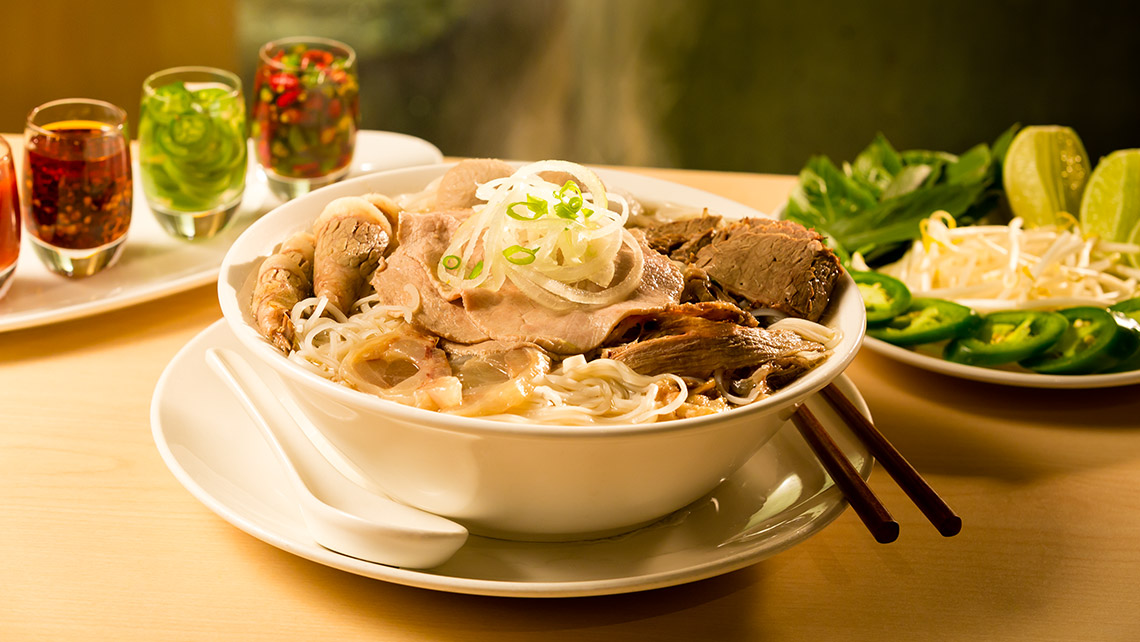 EAT AND PLAY THE REWARDS WAY
Dine at any one of our 11 Pechanga restaurants to receive exclusive discounts and pricing.
Join the Club
Slots

Game On

November 25K Hot Seats

Saturday, November 16, 2019 • 12PM - 9PM

Spa Studio

Rest, Relax, Romance